Women's T-shirts are comfortable, casual, everyday wear. They are available in numerous colours and styles that you can wear with jeans, skirts, and shorts. Graphic designs, geometric prints, and humorous sayings allow T-shirts to express your personality.
Women's Humorous T-Shirts
Women's funny T-shirts are perfect for weekends and casual get-togethers. T-shirts in bright colours with humorous sayings attract attention and put a smile on people's faces. They range from popular memes to well-known slogans. Look for a T-shirt featuring Grumpy Cat or classic figures in usual situations, such as Pac Man characters on the zebra crossing on Abbey Road.
Women's Printed T-Shirts

Printed T-shirts come in a variety of designs, including floral patterns and animal prints. These are ideal for a shopping trip or a casual lunch date. Wear them with jeans and boots or a skirt and wedge heels for a weekend barbecue, or pair them with shorts and deck shoes for a picnic in the park. Choose a geometric print in block colours to wear under a jacket to work with khaki trousers.
Women's Sporty T-Shirts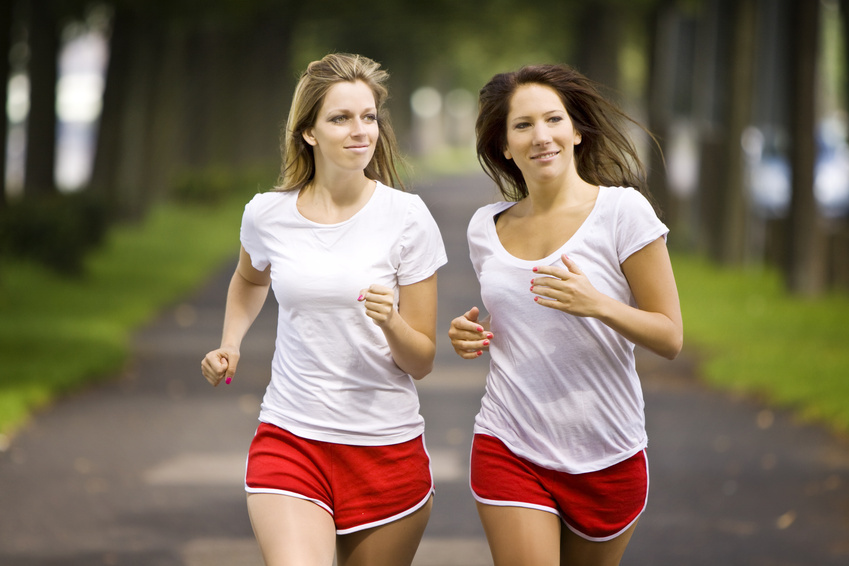 Show your support for your favourite team with a women's sporty T-shirt. You can relive the success of the London Olympics with a Team GB T-shirt, or show your love for your favourite football or rugby club. Wear a World Cup T-shirt as you watch the match at your local pub. Sporty T-shirts for women often have crew necks, which suit a range of body types.
Caring For Women's T-Shirts
Consider buying T-shirts in a variety of styles that are appropriate for work and casual settings. Look for garments made from fabrics that are easy to care for, such as cotton T-shirts, which are breathable, wick moisture from the skin, and can be cleaned in the washing machine. If the design on the T-shirt is colourful, then wash the garment in cold water with items in similar colours to avoid damaging lighter clothing.