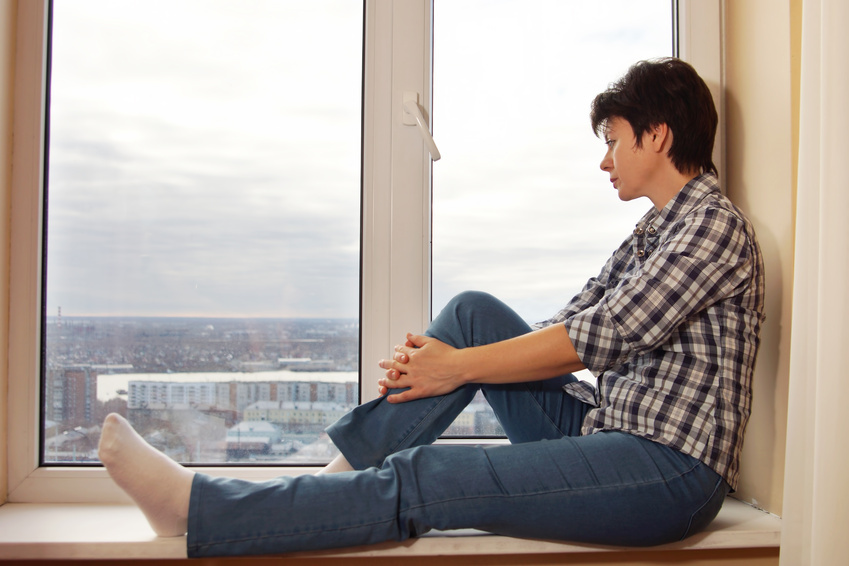 Women's trousers come in a variety of styles suitable for casual, office, and formal wear. You can find a plethora of women's trousers on eBay. Before shopping, learn about the types of women's trousers available and those that flatter your figure to choose a pair that fits you and the occasion perfectly.
Women's Trouser Types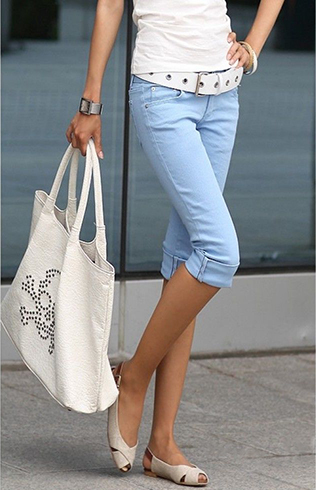 You can find women's trousers suitable for anything from lounging around the house to attending a cocktail party. Women's dress trousers tend to be elegant and sophisticated, and black trousers are versatile and look great with all kinds of blouses and tops. Look for pinstripe trousers, grey trousers, or other sober colours for the office. Choose skinny formal trousers for a slender silhouette. You are spoilt for choice when it comes to casual trousers, as they are available in styles including capri trousers, cropped trousers, cargo trousers, and jeans. Blue jeans are the epitome of casual, but you can dress up dark blue or black jeans for a night out.
Women's Trouser Fabrics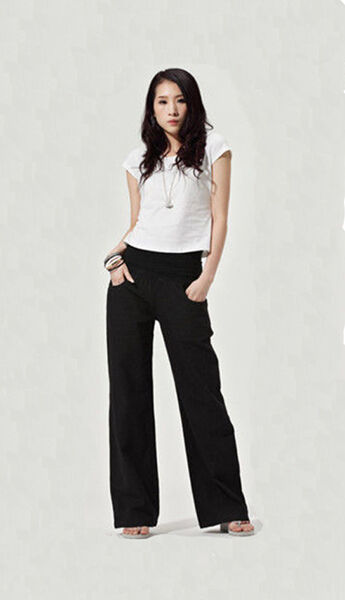 When choosing women's trousers, you should look for attractive yet practical fabrics. Cotton is breathable and thus ideal for casual summer pants, knit fabrics add texture to casual outfits, and synthetic fibres are easy to clean. Linen trousers are an excellent option for dressy summer trousers. Although silk is relatively expensive and difficult to maintain, silk trousers are ideal for creating formal, elegant ensembles. Finally, wool trousers are great for office or formal wear in cooler weather.
Choosing Flattering Women's Trousers
Flattering trousers fit well and create a balanced silhouette. As trousers should sit about two centimetres from the floor with the hem over your instep, consider buying separate trousers to wear with heels and flats to ensure that the seam always sits perfectly. Boot-cut trousers and wide waistbands balance large hips and conceal tummies. Petite women's trousers are suitable for smaller builds. If you are uncomfortable in low-rise and high-rise trousers, opt for a mid-rise style that sits just below the navel. High-rise trousers eliminate the muffin top effect, and darting, pockets, and other details can draw the eye to the bottom or middle. Take note of the effects of details and use them to your advantage. For example, flap pockets and pocket embellishments can plump up a flat bottom, and simple designs with medium-sized, centrally placed pockets make curvier women look their best. Choose from a range of brands such as Simply Be, Primark and Phase Eight for the latest fashion.