Lumia Nokia mobile phones come in a wide variety of designs that cater to individual needs. However, the smartphones manufactured by Nokia under the Lumia brand share some common features that provide you with a solid starting point to make a purchasing decision.
Lumia Specifications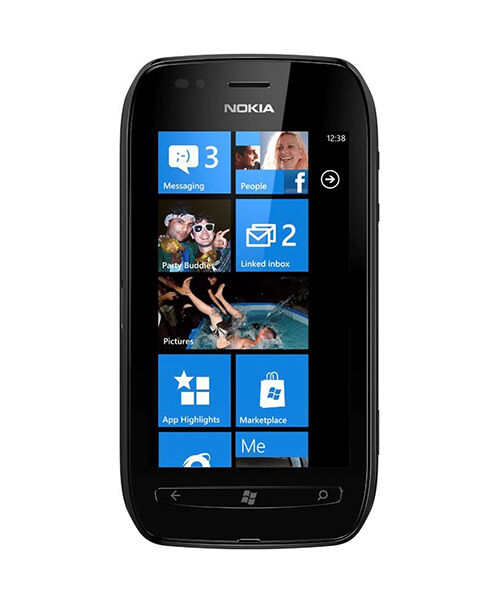 Before deciding on a specific Lumia Nokia model, you should verify that any phone under consideration includes the most common specifications. Although there may be some slight differences amongst a few models, Lumia Nokia does offer some standards for each model.
| Feature | Description |
| --- | --- |
| Processor | Qualcomm Snapdragon S4 |
| Display Size | 12 centimetres |
| Maximum Talk Time | 10.8 hours |
| Maximum Music Playback Time | 74 hours |
| Camera Sensor Size | 8.7 MP PureView |
| Photo Sharing | Nokia Beamer, Bluetooth |
| Social Applications | Facebook, Twitter, LinkedIn |
The image-sharing specifications do not include other available methods for sharing images online via sites such as Flickr and Facebook.
Smart Cam
Nokia pioneered Smart Cam technology that allows Lumia Nokia smartphone users to take a large sequence of photographs and then rearrange the sequence to create different versions of the same photograph story. You can choose the most vivid shot, eliminate unwanted background objects, or combine several shots to produce an alluring sequence of events, such as the sun setting over a group of mountains.
Touchscreen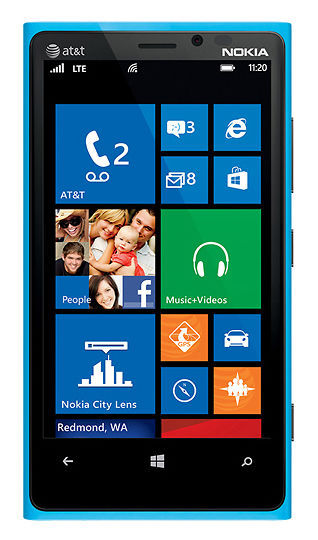 All Lumia Nokia mobile phones possess the proprietary PureMotion HD display, which many expert reviews tout as the most sensitive touchscreen available for any smartphone. The high-resolution screen presents a bright background that captures peripheral images often lost on other types of mobile phone touchscreens. If you enjoy quick access to the internet, you should consider the Lumia Nokia line of mobile phones.
Microsoft Office
You can expect to access work and personal files quickly by working with Microsoft Office and Outlook. Powered by a Windows operating system, Lumia Nokia mobile phones allow you to create, edit, and send PowerPoint presentations, Excel spreadsheets, and Word processing documents from anywhere. One of the advantages of going with Lumia Nokia smartphones is the fast 4G internet speed connections that provide instant access to new Microsoft tools.
No-Hassle Charging
You no longer have to attach wires to your phone to charge it. Lumia Nokia smartphones only require a wireless charger that you can plug in anywhere. Instead of trying to find the cord, you just plug in the charging plate and set the phone on top of it. The charging plate has an indicator light to let you know when the phone is fully charged.