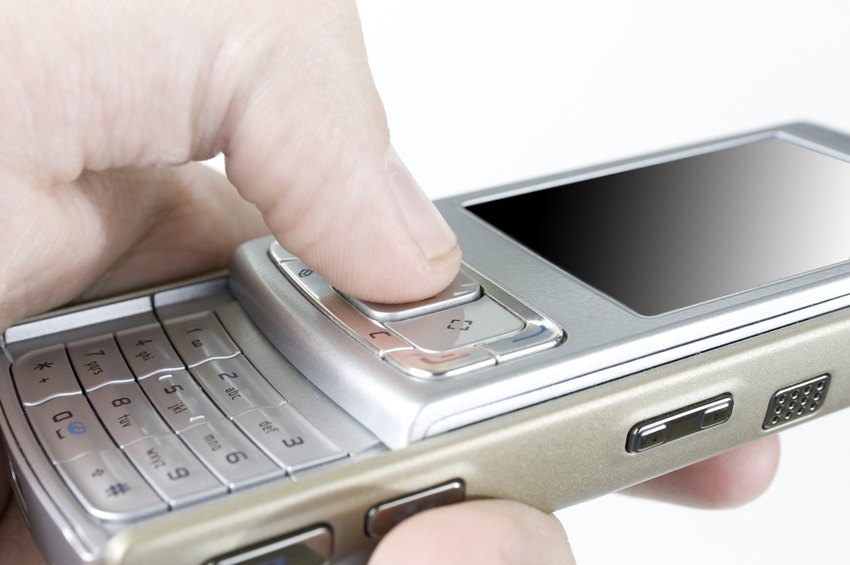 Popular communications brand, Nokia, offers a range of models of mobile phones, including the Nokia N95 released in March 2007. This particular model was a breakthrough smartphone that is still practical when compared to more recent devices. Buyers should consider the features and capabilities of the Nokia N95 in order understand the benefits of this phone.
Overview of the Nokia N95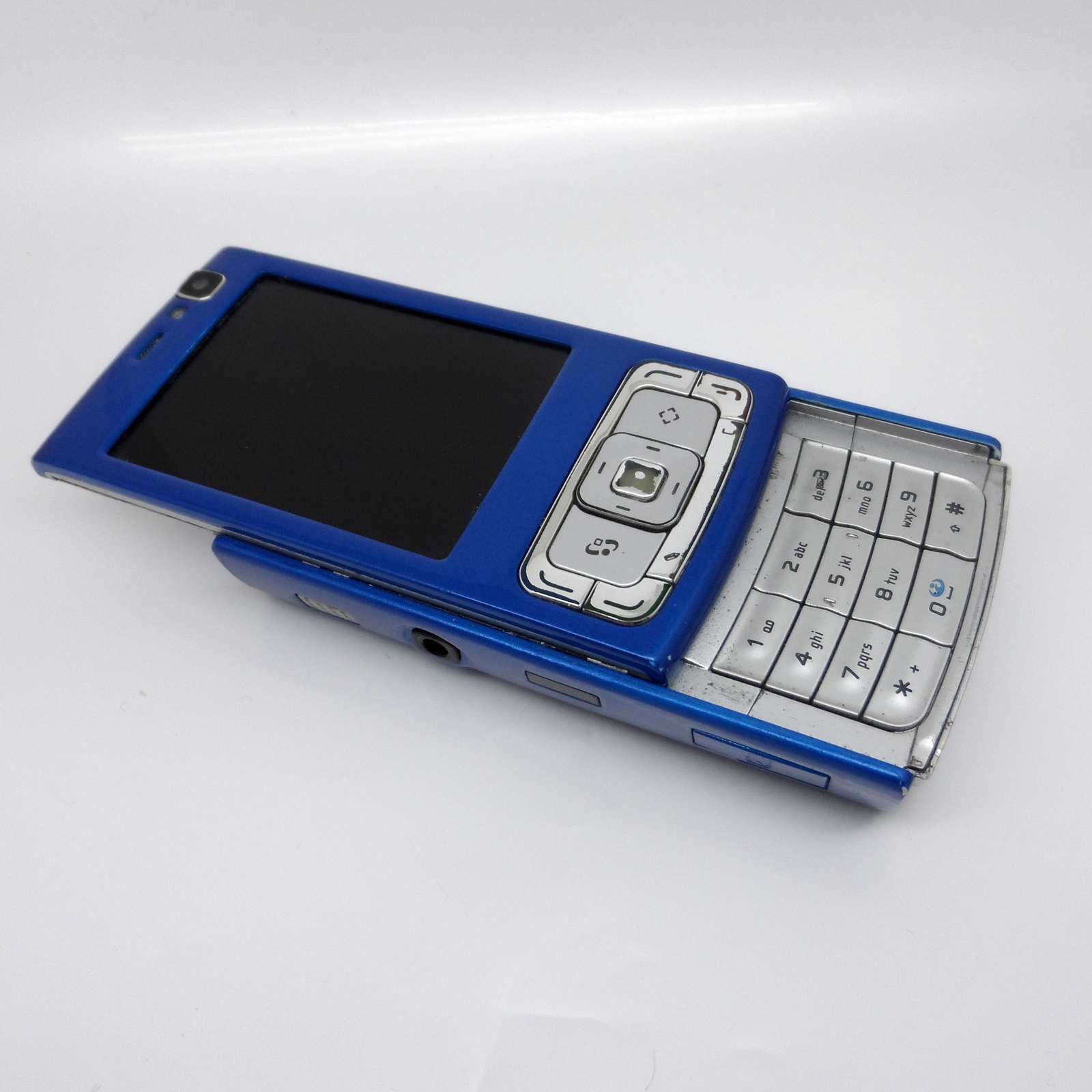 The Nokia N95 has mini USB support and a battery with an impressive lifespan that provides up to 240 minutes of talk time and 255 hours of standby time. The phone is available in black, pink, red, plum, and silver, so users can choose a model that suits their personal style. They can also give the device a unique look with one of the many Nokia N95 cases available.
Nokia N95 Multimedia Features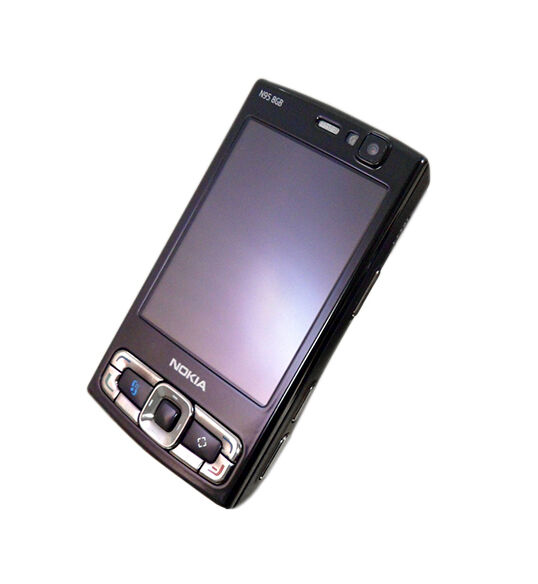 The Nokia N95 has a number of multimedia features, such as the ability to playback music in several formats, including MP3, WMA, and RealAudio. It can also play videos in several formats, including MPEG-4, RealVideo, and Flash Video. Users can transfer media to a larger television screen to view videos or pictures using the TV-out feature. The phone has a two-way slider that offers easy access to both the keyboard and media playback buttons.
Nokia N95 Navigation and Camera Features
The integrated GPS system features maps of several countries provided by Nokia Maps navigation software. The device also has a high quality Carl Zeiss optics, 5MP camera with autofocus. Users can take advantage of the phone's frontal CIF video call and VGA video recording functions.
Nokia N95 File Sharing Features
A document viewer allows users easy access to Word, Excel, PowerPoint, and PDF files. Users can save all of their important files on a 32GB micro SD memory card. The N95 also has built-in Bluetooth for easy file sharing or for connecting Bluetooth headphones.
Nokia N95 Internet Capabilities
The Nokia N95 8GB allows easy Wi-Fi access. The phone uses an OSS browser and features XHTML over TCP/IP, WAP 2.0, and HTML over TCP/IP. It displays full web pages, which users can view in both landscape and portrait mode. Sending and receiving emails, as well as simply surfing the internet is easy with this Nokia mobile phone.