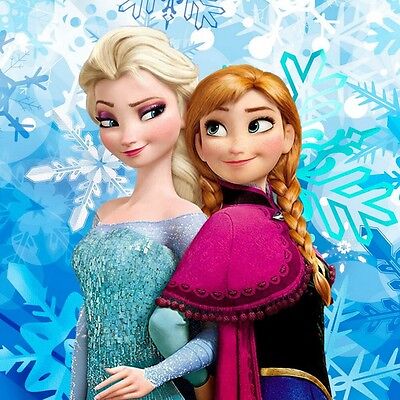 Disneys frozen is easily the number one children's film for 2014 so it's no wonder why it's been tipped for one of this years must have children's toys , here is your guide to making sure your little ones christmas is memorable for the right reasons firstly when buying anything that claims to be official Frozen merchandise will never say 'from the film Frozen' another easy give away is the price if it's much cheaper than usual retail value then AVOID ! This almost certainatly means the product is not genuine.
Another thing to look at is the products ce mark if it does not display a British ce mark it is fake.
Somtimes a product may not display a ce mark at all , now you may still be tempted to buy fake but remember a fake product has not undergone any safety tests and does not adhere to eu regulations , meaning it could have small parts that come loose and be a chocking hazard or more worryingly contain harmful corsonagens , this also means that they can pose a potential fire hazard as they may not be made with fire reataerdant or safe materials.
Remember if it seems to good a bargain or you have any reason to suspect it could be fake do not purchase it.