Dry flaky skin
Its not just about applying foundation to your face when you have dry skin. The products you put on before your foundation help smooth out the skin so it does not get flaky. Also HOW you apply it helps in the final touch.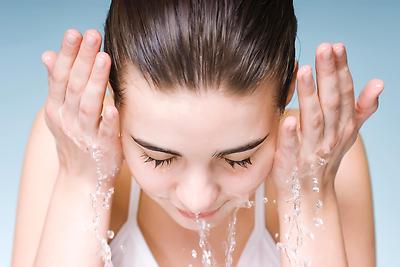 1-
The first step is always the most crucial...Hydration!
You want to hydrate the skin....The best way to hydrate anything would usually be water so washing the face will help with dry skin...Especially in the long run....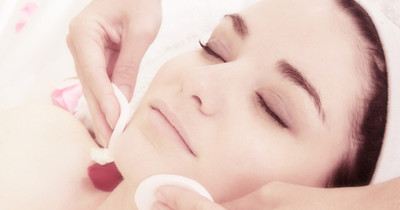 2-
Cleanse that face..
It is generally best to use a gentle cleanser for dry skin...The best type would be an oil based as this will help with getting that flawless look you sought after.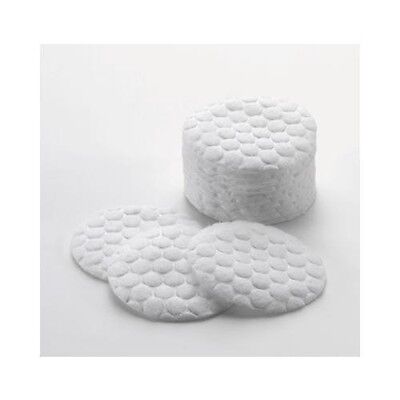 3-
Tone it!
Toning the skin is probably the best way to get rid of any dirt left on the skin. The best way to do it is get a damp cotton pad and apply the toner on it..Gently sweep across the face. It also helps with restoring PH balance! Not a step you really want to miss!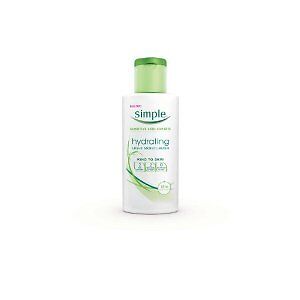 4-
Moisturiser.
This is a step that no one should miss even if you have oily skin! Moisturising!
A heavier moisturiser is usually best as the skin is lacking that extra moisture thats needed for a smooth make up application. I use simple hydration. It does not only help hydrate my skin but its not harsh on it like some
moisturisers can be!
Before you go on to step 5 make sure you let it set for 5 minutes. Otherwise will make the skin to oily and the foundation will just glide off. Not a look anyone should go for!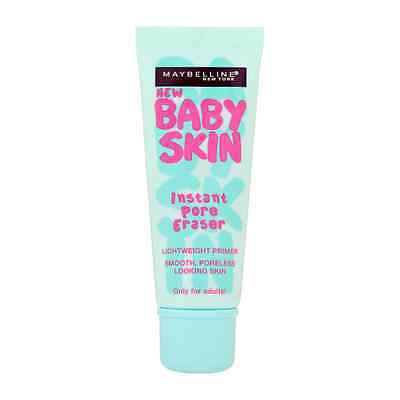 5-
Primer!!
This step ensures your perfect make up application minus any flakes that decide to pop up. I found a great Primer by maybelline New york called baby skin instant pore eraser. It is oil based and so perfect for dry skin. Makes your skin feel...well...baby soft!
The application tool you use to apply foundation does help
The way you apply your foundation does help in getting that flawless look for dry skin. If you use a foundation brush it is most likely to make your skin look flaky.
Using a sponge is usually the best way to get a perfect flawless look. Especially if it has edges on it to really get round your nose and help give you the look your going for. If you have not got a sponge the next best thing would be your hands.
Paste a YouTube Video URL
6-Last step
The last and most important step is the foundation...Oil based is the best option. Stay away from powder based foundations as this will show off the dry areas you have on your face.
Ready to go
Now your ready to go with flawless skin!
I am a bzzagent and plan on writing many more so keep a look out.