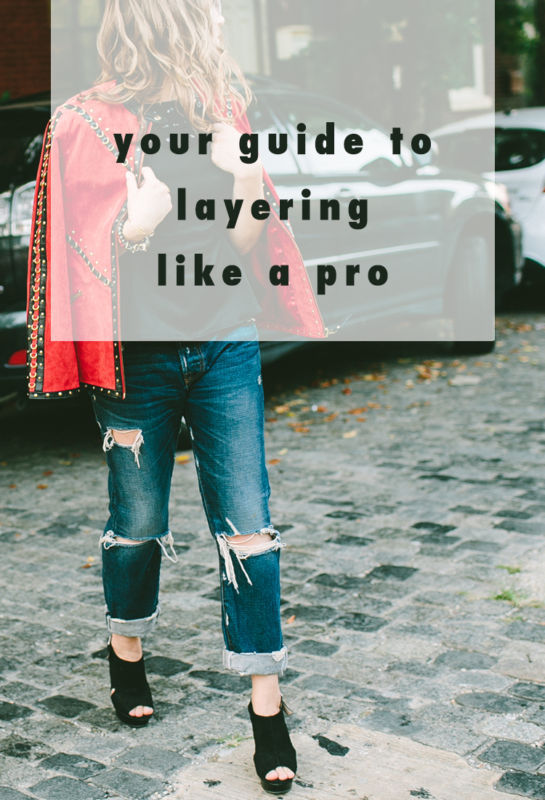 When it comes to layering, there's really one rule: give yourself tons of options and always have great jackets on hand. Whether you're wearing basic jeans and tee or going for a boho maxi dress ensemble, the perfect jacket will polish off your look in the easiest way possible.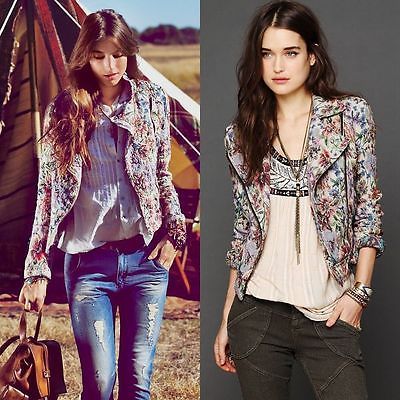 Go brocade

If you're into wearing basics, I suggest using your jacket to spice things up a bit. I love the addition of a brocade jacket to the mix. The moto jacket shape gives this old-lady fabric a modern twist.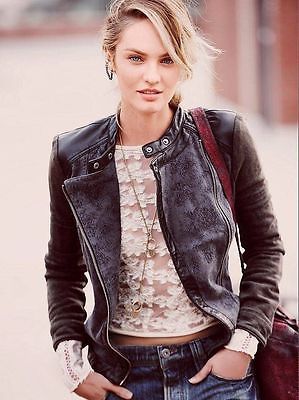 Leather. always.
A leather moto jacket is always a must-have, no matter what your style aesthetic is. I suggest mixing it with pieces that have a more femme flair, like a lace top or embroidered maxi dress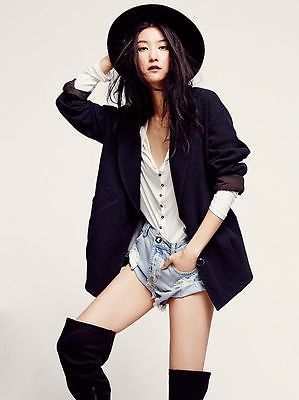 Borrow from the boys
Take a page out of his book and rock a boxy blazer over your spring time look. Talk about a fun twist on basics!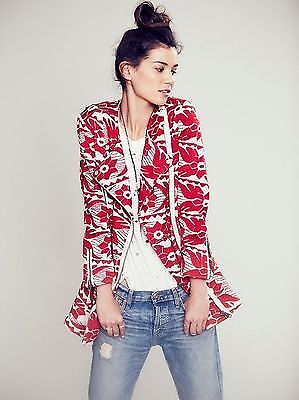 Go bold
With spring on the horizon, florals are having yet another hot hot HOT moment. I suggest bringing this into your wardrobe with a great floral coat. The flowers can be woven in, embroidered, even studded.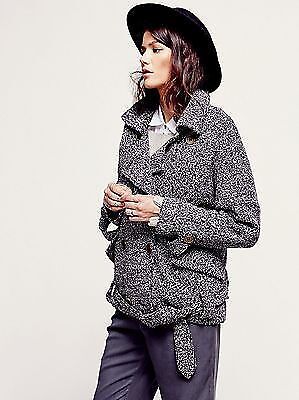 Something slouchy
Yet another borrowed-from-the-boys look... but I love it so. If you're in a cooler climate, this slouchy textured wool jacket is a great transition piece.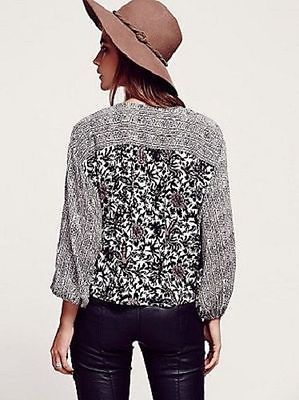 Mix those prints
Print mixing is one of my favorite tricks in the book and TOTALLY applies to jackets for spring. This option is great because it has fun bell-sleeves and a neutral black and white color palette.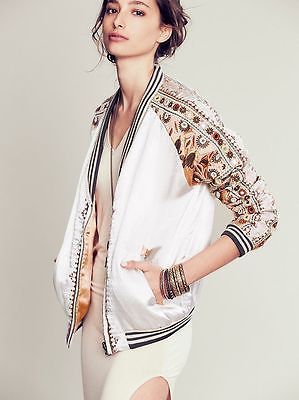 Hit a home run
Baseball jackets are so much fun, but I love when they have a bit of a feminine twist to them. Look for unexpected colour combos (like a pop of white) and great embroidered details.