kenwood, brevile, morphi Richards, Russel hobs, cookworks etc etc
Lots of diferent makes on the market these days now baking cupcakes etc has become very popular, the main things to consider when looking for a cook cake stand mixer is how many watts the motor is, alot look very fancy bit don't have the power to mix a decent strong bread dough, the higher the watts the betier the speed selection on the machine and the more powerful mix available, the next thing is different heads! Does the stand mixer have a k beater, whisk and dough hook ? These are the main 3 item you will need for all basic baking the k beater for mix in up a good cale mix, whisk for cream, egg whites, etc and the dough hook for all breads, I find a guard a great item too one especially for me when making buttercream it stops the icing sugar escaping everywhere over my kitchen also great for helpful kids as no fingers get near the mixer blade they just pop everything though the little hatch.
Another really helpful thing to have on a mixer is a very slow setting for delicate mixes you don't want to knock all the air out off and also a pulse one I've found very useful, and last but not least maybe one of the most important is the size of the bowl ! You need to know that it's a good enough size to fit all your mix in as no good getting half way though and finding out all the ingredients isn't gona fit in the bowl in one go to mix all together ! I've had this happen to me before 😯 I've had lots of good make mixes as I bake lots of birthday cakes and wedding cakes for family and friends and my longest lasting mixers personally have always been the kenwood, personal preference I know but I've always found the parts to be good and strong wearing, hope this has been off assistance to someone looking to buy a good quality mixer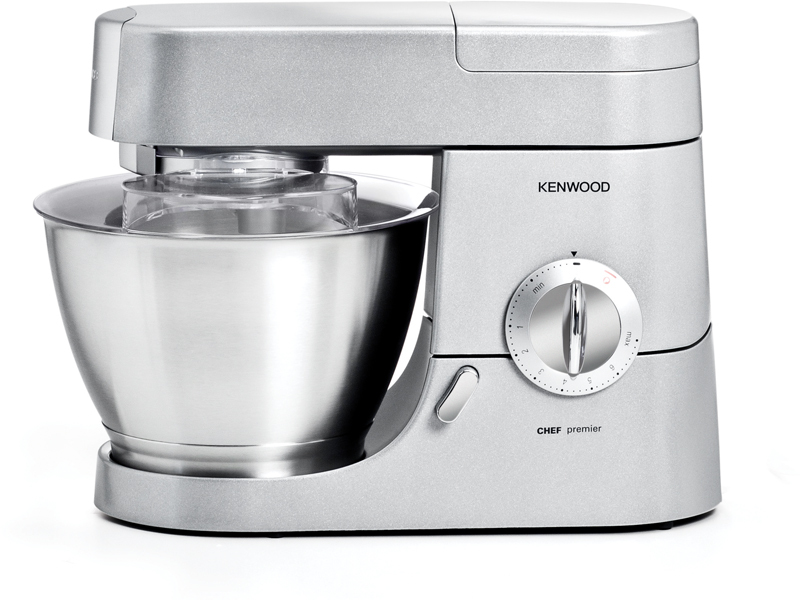 This is my kenwood 900w motor, comes with all the 3 blades I've mentioned with guard and lard bowl perfect for what I needed it for, wasn't gona pay sill money just for one that looked prettier as it lives in a cupboard and gets covered in flour weekly
Personally you want to be spending £80 plus if looking to get a decent brand new cake mixer, hope this has been of help to you all, best wishers and happy baking
Uploading...