please be very careful when buying a cousin
wesley wade natwest piggy bank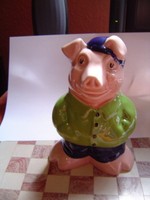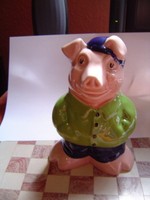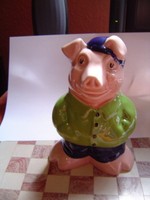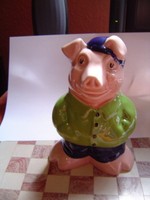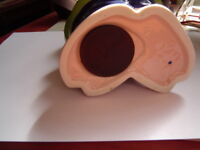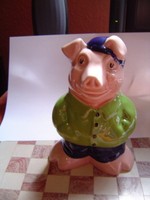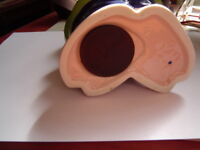 NEVER BUY A WESLEY FROM ANYONE WHO DOES NOT ALLOW RETURNS FOR UNSATISFACTION

ALWAYS ASK THE WEIGHT IN GRAMS -- correct weight is 370 to 371 grams most fakes about 330ish
ask to see a picture of the base where u can see the wade mark -- the w is very distinctive see above
still it is always buyer beware but it is time we told these charlatans where they can stick their fakes !!!!
>>>>>>>>>>>>>>>>>>>>>>>>good luck to all friends of wesley<<<<<<<<<<<<<<<<<<<<<<<
see also" friendsof wesley"on facebook - careful with the spacing
further help available:: thru rees2006 - search for "wesley wade help" under "collectables/china & porcelain/wade"
"friendsof wesley" -- Facebook
cousinwesley@gmail.com