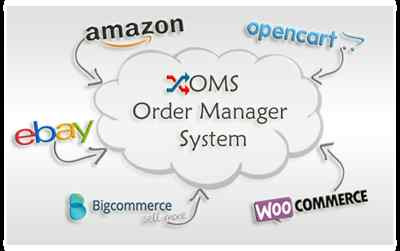 eBay Order Management
Easy order management system, If you have more then one eBay, Amazon accounts and websites then you need to try Order Manager System
Easy order management system, If you have more then one selling platform and multiple websites then you need to try our Order Manager System. Our web application
supports :
eBay
Amazon
OpenCart
WooCommerce
BigCommerce
Pick and Pack List
All platform orders CSV for labels
All platform orders dispatch from one place
And more
www[dot]ordermanagersystem[dot]com
If you have multiple platfroms and you need to dispatch all orders everyday from each platform this takes time. Opening each individual account and dispatcing the orders This is time consuming and inefficient.
The Order Manager System will provide you with a single place from which to dispatch your orders and this will update your staus on your selling platform. Saving time and effort.
In addition you can add Tracking details in bulk using our CSV file function.
Every day we download orders from all Platforms to create pick & pack lists for
the dispatch team. This manual process is time consuming and expensive.
Our Order manager system will pull orders from all platforms in real time and produce the pick and pack list quickly and accurately. So when you come into the office just click one button and your pick & pack list is ready for the warehouse and dispatch department.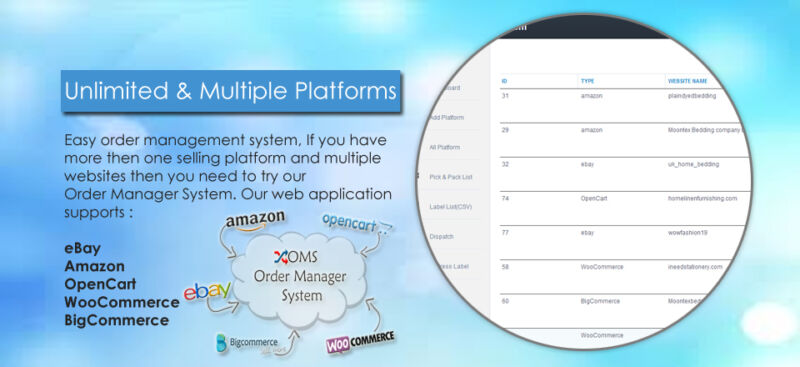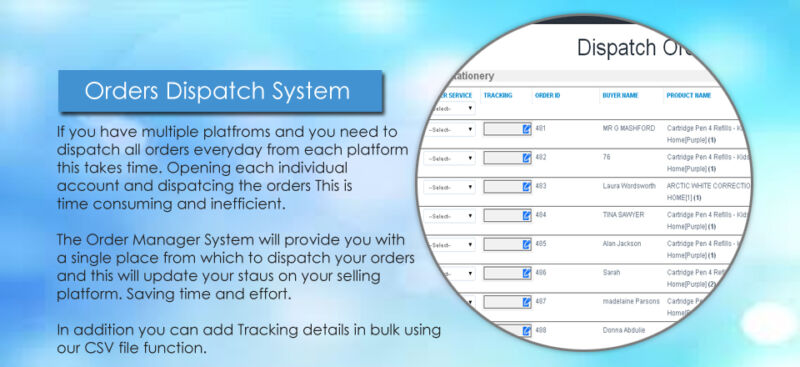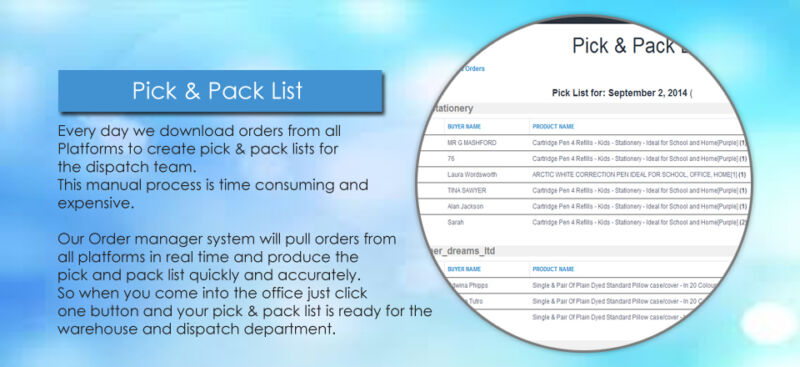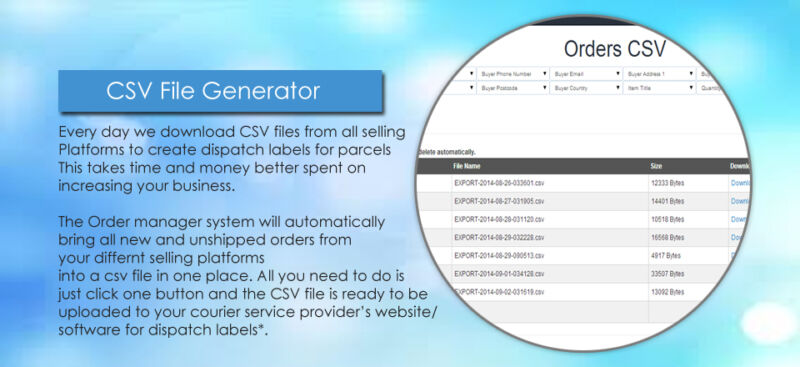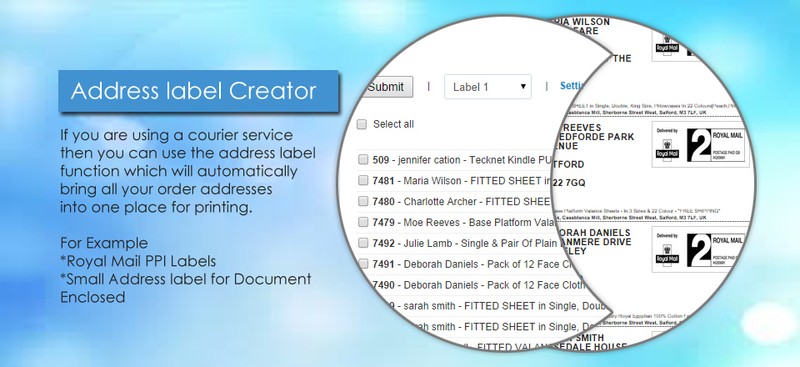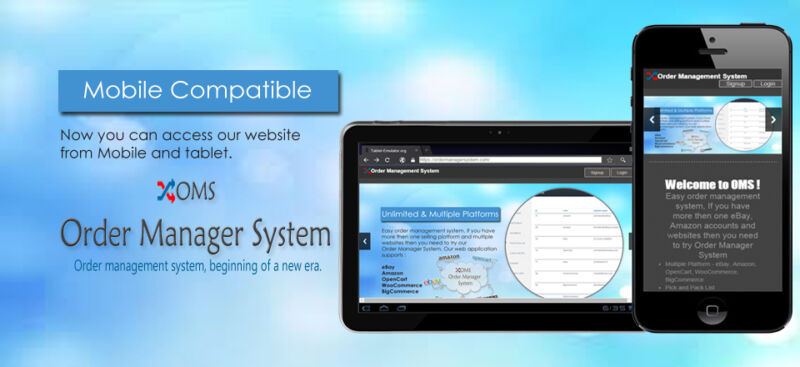 YouTube to eBay Converter for eBay 2017 - HTML5 Video tag
Why YouTube Link in <Video> tag?
eBay announce in 2016 about active contents which includes <object> tag. In mid 2017, eBay implementing new policy for all listing.

Please visit http://sellercentre.ebay.co.uk/business/active-content for more information.

eBay already don't allow <iframe> tag for YouTube video and in 2016 eBay announce they going to remove <object> tag also because it also active content. Only they going allow <video> tag which no support YouTube link .

But no worries we have solution for that. Please check below script which will allow YouTube link in <Video> tag without JavaScript and Flash -
HTML5 -
<!-- VIDEO CODE BEGIN-->
<link rel="stylesheet" href="XXXXXXXXXXXXXXX/youtube/video.css">
<video width="520" height="350" controls="controls">
<source src="XXXXXXXXXXXXXXX/youtube/?vid=vf1QBUjMXNs" type="video/mp4">Your browser does not support the video tag.
</video>
<!-- VIDEO CODE END -->

Sorry eBay don't allow link here so i used XXXXXXXXXXXXXX
Replace "vf1QBUjMXNs" YouTube video id with you YouTube video id and use in your eBay listing.
Or you can generate code from here - etemplatewizard(dot)com/Youtube-to-eBay.php
Totally free free free.
Happy days!!!