Following installation guide is provided by a kind buyer "chualie" from Philippine.
Sharing to those who is interested to install. Hope this is helpful to all of you! ;)
1. Here's how I installed my kiwav auto dimming mirror. I didn't use the lighter plug adapter but instead, I cut it off and tap it to a power source.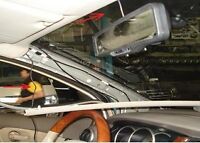 2. First step is to clip the kiwav auto dimming mirror to the rear view mirror of my car and tuck the wire on the ceiling edge, remove the windshield side panel and run the wire inside.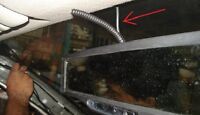 3. I placed a wire cover harness to conceal the expose wire on top of the auto dimming mirror.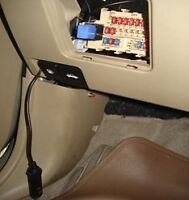 4. The wire will now appear underneath, near the fuse box section in which it would be tap. Before cutting off the lighter adapter make sure that the wire is long enough to reach to power source.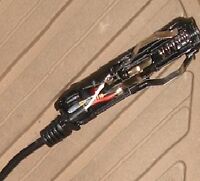 5. When you cut the lighter adapter, you will see two wires inside. One white which is the negative and the other one is red which is the positive.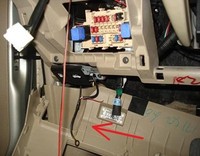 6. The white negative wire will function as a ground, while the red one will be tap to the power source. In my case, the positive wire (red wire) was tapped at the wire intended for the car lighter.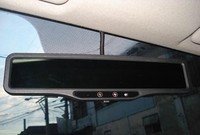 Here's how it looks like up-close.
7.Side view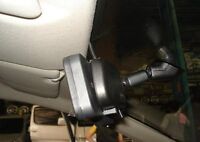 8. From a distance