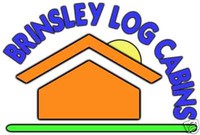 Log cabins are ideal to have as a office, study, or hobby room.
Have you ever thought of having an extension, and you could just with one extra room, but cannot afford bricks and morter.
A log cabin is an ideal solution, and not so expensive, its made of renewable sources and is eco friendly.
These buildings are ideal and have many other uses and can double up as guest accomodation.
These building can last for years and years as they are built from strong and dense wood
.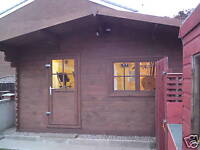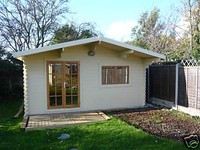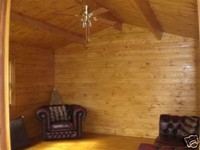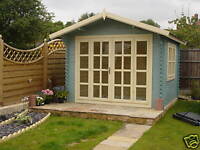 Above are a couple of examples.
We have a wide range of cabins to suit everyones needs and budgets. All our cabins include the delivery to mainland england and wales and include roof shingles and also we include the vat, so you pay a one off price.