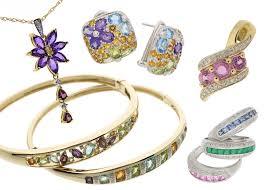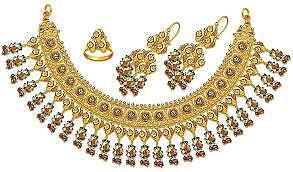 buying with ebay is simple and easy all u need is a accout and then ur ready to go u can buy almost anything from make up clothes to gold.
but make sure u bid responsible before buying eg make sure u bid the ammount u wana pay for it .

also make sure u read the description of the product that its what u want many sellers place stuff with differnt decsiption and then ur left in a mess but thats no problem ebay will get the problem resolved in no time so never be too worried lol just a few clicks on ebay.

ebay also offers a money back garantee with many item of theres so if for eg if u loose a product in a post they will refund ya nest knowing ur in safe hands when shopping they are good site please read terms cons diffent sellers have diferent payment option but i love ebay gold very good i must saw.
the diamons are good too they be on bids plus u can buy it now too if ya want it fast ebay is my first choise and will always be my first choise
ebay has good stuff also have pay pal too its simple and eay to make jsut a few detalis and then ur done its good and u can use it for many stuff.

i love neakleces and the other stuff avalibe. give it a go . join today.