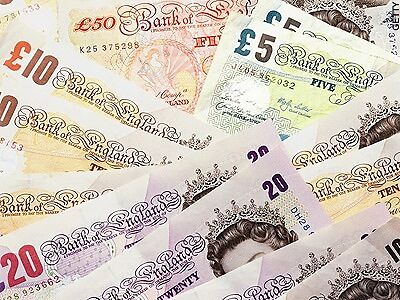 I need dollar, dollar....
No doubt, at some point in your lifetime, you have probably landed in some kind of financially straining situation...Unless of course your just reading this guide out of curiosity to see how the working class manage to get by....
Here is just a simple guide I have put together with a few tips that have helped me greatly over the years to save the pennies and make the pounds!
The tips...
Cashback - The Internet is a fabulous thing, and whoever created cashback websites deserves a medal or something! Basically, you sign up to a cashback website, click on well known retailers through their site, they record all purchases made and give you cashback for things you would have purchase anyway! The only easy way to explain it is, free money - And virtually most of the retailers you could possibly think of are available for cashback, even things like gambling online, it's crazy, but definatly a winner for me!

Promotions/Voucher Codes - Always check for promotions before a purchase!! - How many times have you been into a store or shopped online, spent a fortune, then the next day the store advertises a percentage off all items in store! - In my case it has happened far too many times!!
Voucher codes for certain stores are not so well advertised a lot of the time, however if you do your research online before buying anything, you can usually find a voucher code for most places, even if it's just one for free delivery, pennies turn into pounds remember that.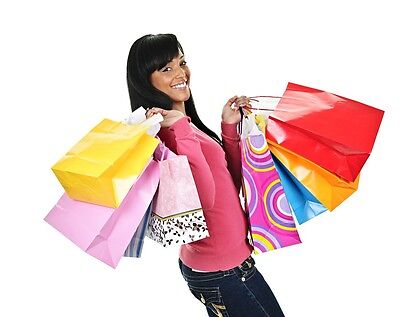 Food shopping - supermarket prices over the past few years have rocketed through the roof! Things that used to be cheap are just not cheap anymore, can't get a 10p mix anywhere around here anymore!
I recently conducted a personal experiment as I was intrigued by supermarket value items, in all honesty I had never really bought them or tried them, ever - But as the price difference is pretty shocking between branded and value I thought I would give it a whirl. My results, I must say we're astounding, however it was all really down to personal opinion as opposed to factual information....90% of value tinned items I bought compared to the branded items, tasted equally the same or better, yep, you heard me....better! Packet items such as rice, pasta, noodles, super noodles, crisps, biscuits and those types of thing, 98% tasted the same or better !!! It may not look like an attractive shopping basket whilst your standing at the checkout, but food is food, and after discovering what I discovered regarding the taste of value items, I know they will be taking over a lot of brands in my trolley!!



Fruit, Veg , Meat and fish - Everybody loves meat, except maybe vegetarians, but even vegetarians can relate to the prices of vegetables and fish! They aren't really items I would be willing to buy cheaply, the thought of gristle and un-removed bones scares me slightly...Go to a butcher, or market ! The butchers or stall owners get to know you over time and you become sort of friendly, they give great discounts, and the produce is much much much better quality than anything you will find in a supermarket - and still only a fraction of the cost!!

Impulse buying - Don't do it!!!

Shop around - You're looking for some perfume for a friend and you don't want to spend too much, your friend has told you which perfume she likes....You google it, or walk into the first shop you see, and the prices are higher than you anticipated, but you buy it anyway....Are you crazy!? Never ever buy anything without shopping around first, the money you could be saving yourself is sometimes unreal!! There are so many price comparison sites around nowdays, too many to ignore!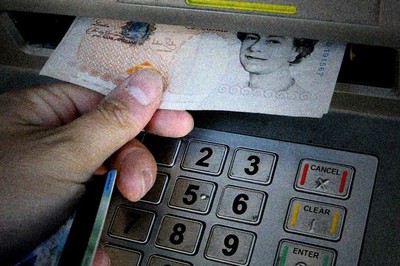 Free samples - Many retailers offer free samples, sign up to newsletters and keep up to date with new products that they usually always fish out samples for - Have you ever gone into a shop and saw something healivly advertised and new, and you've thought "Oohhh that looks good" then you've bought it, got home and it's terrible!? Yeah me too! But not any more! The best thing about samples, it saves you from doing just that, no more being stuck with unwanted purchases you end up disliking!
I recieved this product as part of a promotion from the brand