iPhone 5 accessories are designed to protect the iPhone 5 or make it more convenient to use. While some accessories are solely about function, others cater more towards aesthetic beauty or user pleasure.
iPhone 5 Cases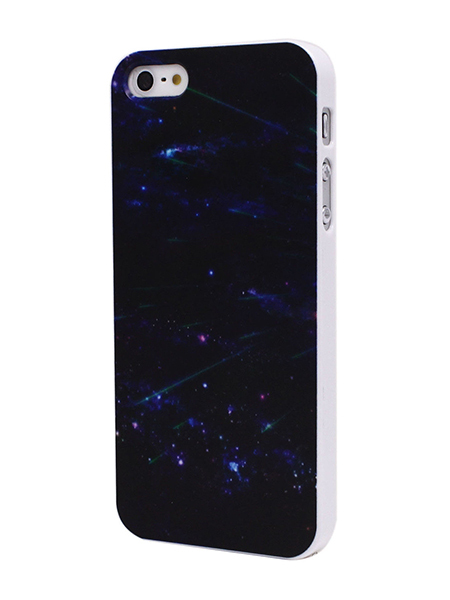 Best-selling iPhone 5 cases offer adequate phone protection, without hindering its performance; look for those, such as the ever-so-popular Otterbox, that allow for easy port access and offers increased defence against falls. In addition to durability, many are aesthetically pleasing; choose a hot pink case for a late night out with friends or a simple black covering for work. iPhone 5 cases come in a wide array of materials and styles, from leather and silicone to plastic. Look for ones equipped with a belt clip for easy accessibility. For ultimate preservation, consider purchasing an iPhone 5 screen protector to guard against dirt, debris, scratches, and fingerprints.
Hands-free Sets
Hands-free sets suit individuals who like to talk while driving. These accessories allow for hands-free operation through simple voice activation and take the risk out of this dangerous action. For increased versatility, consider models that connect to the vehicle's sound system. Note that sound quality and interface tend to differ across models.
Headsets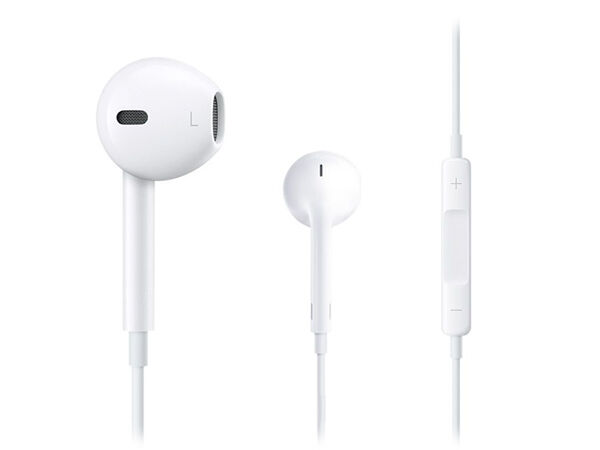 Headsets consist of earphones and a microphone. These cell phone accessories simply plug into the iPhone 5, allowing for hands-free operation while driving or engaging in other tasks. Check whether that the iPhone 5 headphones offer high sound quality, isolation from ambient noise, and intuitive controls along the cord; this increases user convenience. Some headsets use earbuds, while others feature more comfortable on-ear earpieces.
Chargers
iPhone 5 chargers are a necessity; for increased versatility, consider ones that offer increased portability. Wall chargers are ideal for in-home use, while iPhone 5 car chargers let users charge their phone on the go. Still, solar chargers suit outdoor enthusiasts or those who do not always have access to a power source.
Touch Screen Compatible Gloves
The iPhone 5 features an intuitive touchscreen, which may pose a problem for those who live in colder climates. Because the phone responds to the electric conductivity of human skin rather than touch, the phone does not register the touch of individuals wearing gloves or other hand coverings. To compensate, consider touchscreen gloves; these accessories feature conductive panels or incorporate conductive material, allowing users to operate their phones while wearing the gloves. Look for styles that offer easy-grip dots or lines on the gloves for ultimate handling. Don't forget the new iPhone 6s is out now and is fully compatible with the Apple Watch.