joys embroidery sewing machine.

personally I had no problem with their machines or the after care. phone calls have been very helpful and if I've left a message these phone calls have been returned. I have 4 of their sewing machines and I'm quite happy with them. I've had the embroidery machine serviced by them with no problems at all. if I've need help or advice a phone call to the right department has always resulted in helpful information.
Below, you can describe up to 10 product or items; however, if you want to describe fewer, you can customise the template by deleting the excess sections.
Place first product name or item here (Durable Chew Toys)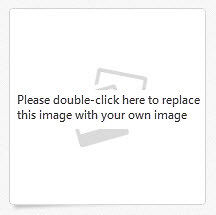 ---
Soft Stuffed Toys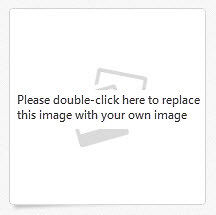 ---
Product title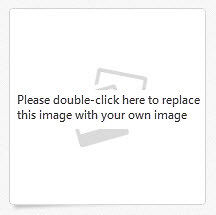 ---
Product title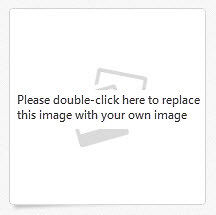 ---
Product title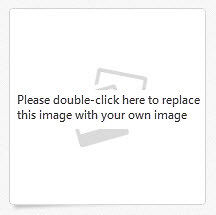 ---
Product title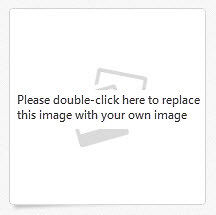 ---
Product title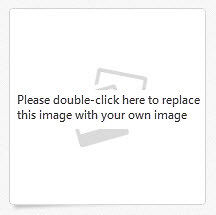 ---
Product title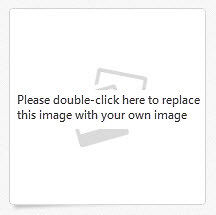 ---
Product title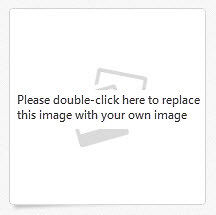 ---
Product title