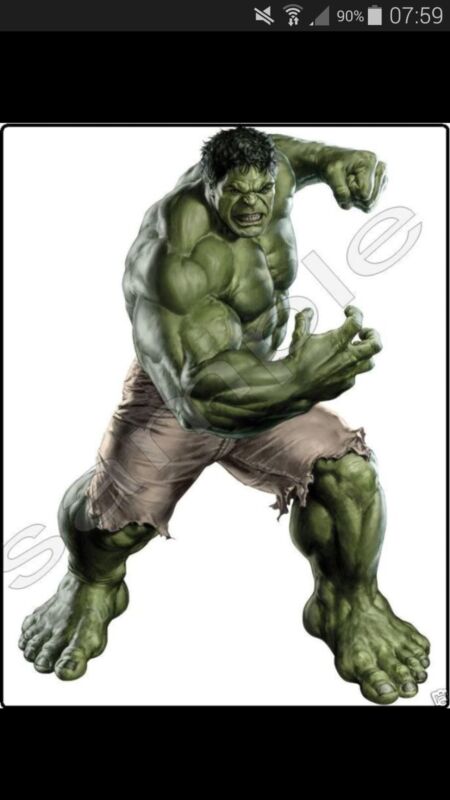 So I was doing my young sons bedroom in mavel but couldn't find wall art anywhere. So I logged into ebay were i found loads. But I dont like spending loads of money am sure am not the only one.
I don't just buy the first thing I see, I start by typing "mavel" but loads of mavel things come up. So I typed "mavel wallart" I found loads so with very expensive price tags also. But I just keep scrolling and so on come to loads of affordable one that look great. So my point is don't just buy the first one you see you can always get cheaper for just as good quality as the one with a healthy price tag. I ended up getting a total of 5 wall art stickers at a good price I don't think I spent over £15.
So happy shopping and just remember always check the seller out before you buy from any seller make sure they have good reviews and always make sure you read the description of the product you are buying so your not disappointed when it comes threw the post. I would also check the postage cost I love getting the ones with the free delivery saves even more money.
So enjoy your shopping but remember the tips ")