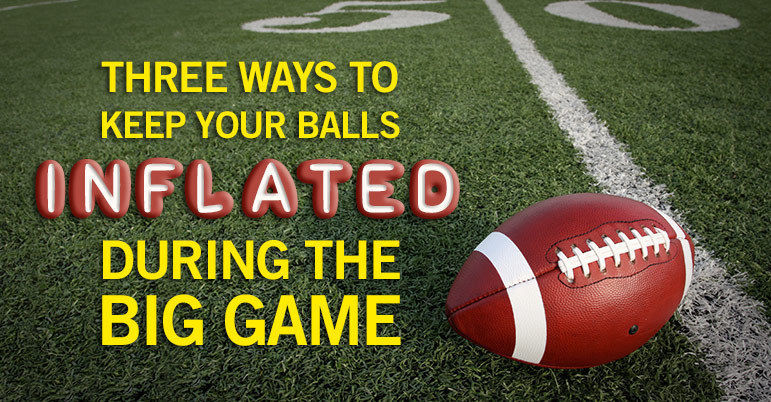 The big game is less than a week away and it's already proving to be a game that will be remembered forever. Deflate-Gate is all I've been hearing about for the past week. It's on the news, talk shows and it's even made its way into the opening sketch of Saturday Night Live. Still with all this controversy surrounding
deflated footballs
and cheating going on, let's not forget about what's most important here. And that's the Super Bowl XLIX.
On February 1, 2015 the New England Patriots and the Seattle Seahawks will square off to determine who is the best of the best. This time let's hope for the sake of the Patriots that all balls within question are fully inflated.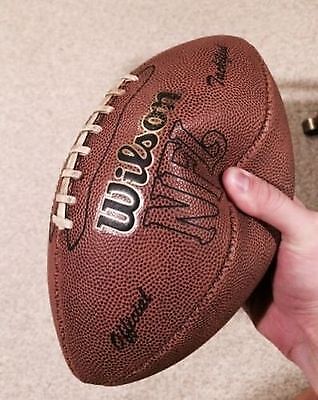 Keep Your Footballs Inflated
Most guys like to play a little football before the big game to get their blood pumping. But what happens when you go to pull out the ball and all you find is your
official NFL deflated football
? Don't panic. There are lots of items on eBay that will help get your footballs back to their original size.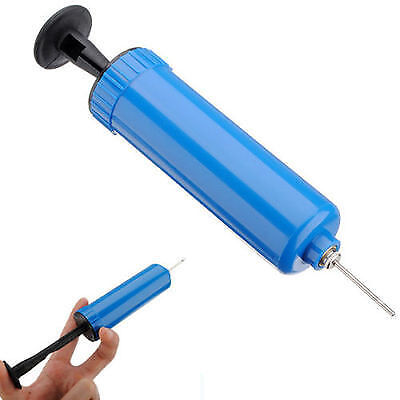 Inflator Hand Air Pump
First things first is to grab yourself a handy air pump. eBay has these air pumps in all shapes and sizes. With a
hand air pump
on hand you can inflate any kind of ball on the spot. No flabby footballs here.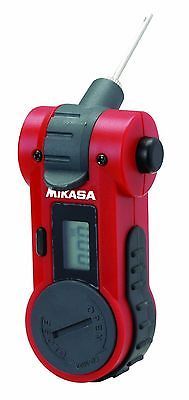 Digital Air Ball Pressure Gauge
After you've got those balls inflated, grab a digital air ball pressure gauge to make sure there's enough air. Just in case you are wondering NFL regulation balls are inflated to a pressure of between 12.5 and 13.5 psi (pounds per square inch).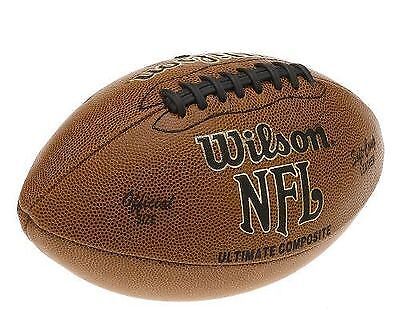 Buy a New FootBall
And when all else fails, just get yourself a brand new football. You can stock up on a few. You can never have too many footballs.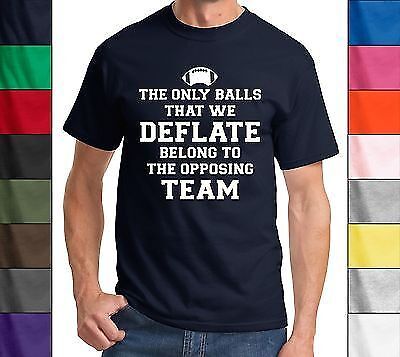 Now of course when the real game is ready to begin you want to make sure you are ready. I like a little friendly competition and to mess with the opposing team a little. It's all in good fun though.
With the help of the items above, all found on eBay, you can rest assure that you're balls will always stay inflated. There's no excuse to ever have under inflated footballs. That is unless you're the Patriots trying to win the play-offs. Just kidding! Happy Super Bowl!