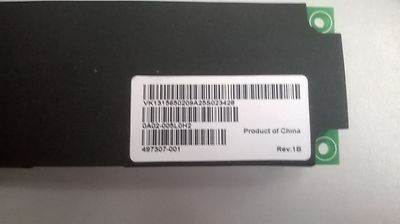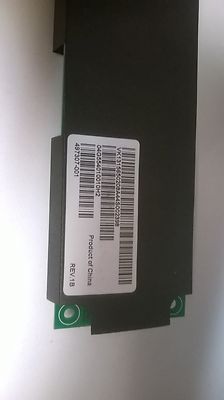 the one I got back different serial numbers
IN MY RECENT EXPERIENCE OF EBAY
DON'T BOTHER SELLING IF YOU EXPECT THE APPEAL SYSTEM TO WORK,
sellers be prepared to make a loss on some items when buyers return their own faulty items, and keep the good working one you sent,
As ebay has no way of verifying any evidence, nor have they been able to provide me a seller, with a way of protecting myself when a buyer abuses the return system, I spent 4 hours attempting to upload pictures on ebay for an appeal, it refused to upload any pictures, after 3 days of trying it finally accepted them, only to be told, that even though the pictures clearly showed the serial numbers on the sent and returned item did not match. Ebay could not uphold my appeal, as they were unable to verify my claim.
So be warned accept that you may never successfully appeal a returns case, before you sell anything on Ebay,
If you can not accept you may get unfair treatment and lose money then don't start selling.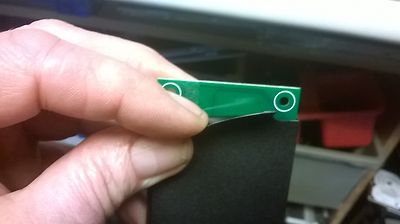 returned no initials on board
apparently this is not enough evidence for ebay, I asked Ebay several times what was enough evidence, I was told that was internal information,
Really so buyer protection is public,
Seller protection is private,
Ok so now I understand i just wasted my time !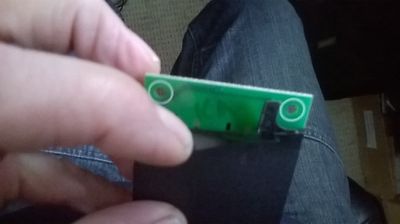 Add a caption
type in google ebay complaints and read the gaurdian on ebay
original item with marked initials
the one sent