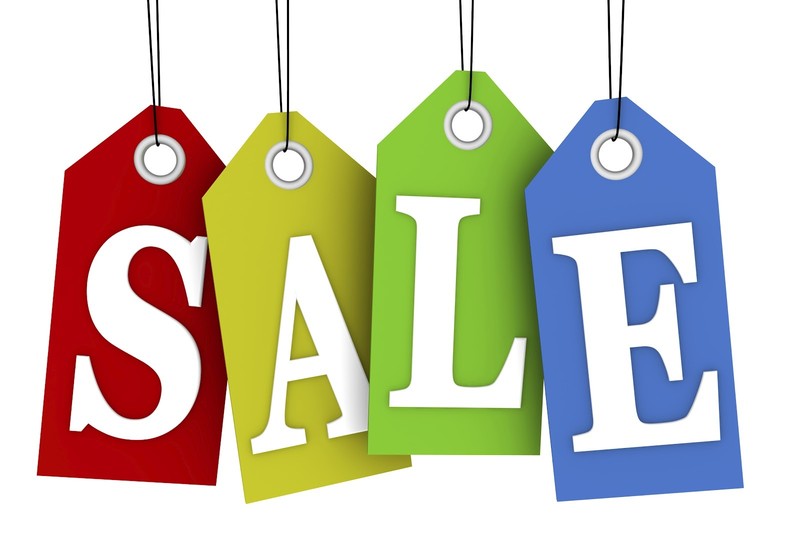 How to Shop Online Safely
Shopping online has become a part of our lives but some still worry that their credit card details will be given to the wrong person. Online shopping is certainly here to stay and online security continues to advance. There are arguments that shopping online can be safer than shopping over the phone or even in person, as you never hand your card details over to another person. Just remember to follow these tips to keep your online shopping a safe and secure experience.
Ensure that you know the identity, location and contact details of the online retailer. There are online companies whose brand name is recognizable, such as EBAY Additionally, many real life stores now include an online retailing arm as part of their retail services and you already know their reputations. It is important, however, to establish the identity of lesser-known online companies who do not have instant recognition or external store status. In this case, it is important to look for the name, company registration details for your country, contact details that include an e-mail, postal address and telephone number and a clear indication of where the company's headquarters is based.
Find out more about a company's reputation.After looking for these signs of identification, it is a good idea to ensure that the company has a good online reputation. Do not assume that just because a store in the real world sells things one way that their online service will be as good. There might be a risk of lacking service back up or returns policies etc. for online purchases that do not exist if you buy direct in the store. Reputation can be checked via searches of the internet for comments from others on consumer review sites. Many reputable online companies allow people to rate their service and products on the site itself ebay reviews, for example computer and camera stores. You can read these reviews for yourself to decide. Another way to determine an online company's reputation is to check for complaints through a consumer affair's bureau, such as the Better Business Bureau. Such organizations can give you more details about a company, including any complaints. In addition, you can always phone or e-mail a company the first time you purchase something and ask questions.
Find out about billing, guarantees and deliverybefore you buy. Always look for the additional costs and payment details before sending credit card details. Look for:Packaging costs - these should be evident up frontDelivery costs - these should be evident up frontWhether you will be billed before or after delivery of the productsWhether you can track the item from the moment of purchase to arrival at your door - this will help alert you of any hiccups in the deliveryWhether the product comes with a guarantee or warranty for defects etc.How you can return the product if it doesn't work or meet your expectations - look for information on the site about cancellations, returns and refunds. Print off a copy for future reference.[1]Who will bear the cost of returning the item (postage, fees etc.)If there is a cooling off period for large price items
Read the site's privacy policy. Reputable companies will be open about how they collect data from you and what they do with it. Many now also belong to web-seal approval or trust mark programs that set out guidelines on the treatment of your information. Look for a privacy policy and learn about whether the company uses your information beyond the purchase transaction, for example, to email you with updates or deals etc. or if it passes on information to third party merchants. This is how you can end up getting spam mail if you are not careful. At the end of the day, you must make your own decision about how much information you are prepared to give.
Take care when entering information. Be sure to enter the correct details when typing in your order. An incorrect address, amount of items or wrong item code can cause many difficulties. Always review the information before pressing send.[6
Use a credit card with online fraud protection.Just in case all else fails it pays to know the policy for online fraud protection offered by your credit card company. Many credit card companies offer protection against purchases made without your consent and have special clauses to include online purchases.
Hope this helps as created and encouraged by bzz agent