sky tv in europe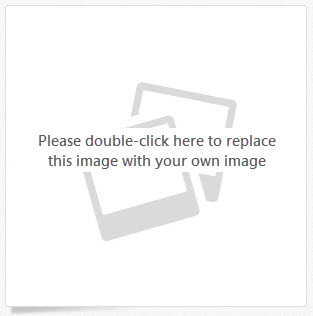 sky cards can be used Abroad you can now go through a third party or contact SKY direct at skyviewingcards.com
these cards are legal and can be taken out of UK you are paying your monthly subs the sharing of cards is totally illegal
card sharing is now a prisonable offence if you get offered a card sharing box do not use it as these can now be traced
sky tv has been around for many years and if you are abroad mosr ex pats do have sky tv as the signal is coming from space it is now immpossible to block all incoming signals ,
Sky Viewing Cards Europe, a privately owned business is a long established satellite TV and comunications company in Costa Blanca, Spain and are totally committed to providing you with Sky Television channels anywhere in Europe. Whether you're after a Sky card for the Premiership football that you just can't live without or you need more than 1 Sky subscription because the kids want to watch their cartoons in a separate room, no requirement is too tall an order for our professional and friendly staff. Sky cards for sale at Skyviewingcards.com allow full Sky TV viewing in Europe.
Sky Viewing Cards can be used to view premium channels on SKY HD such as SKY SPORTS HD, SKY MOVIES HD, SKY ENTERTAINMENT HD AND SKY DOCUMENTARIES in HD. The latest SKY HD boxes are available in 500GB and 1000GB formats and they allow you to record SKY HD broadcasts. Sky customers in Europe who subscribe to the full Sky World package can also subscribe to Sky 3D. Their sky viewing card can be used to view premium channels on SKY TV such as SKY SPORTS in 3D, SKY MOVIES in 3D, SKY ENTERTAINMENT 3D AND SKY DOCUMENTARIES in 3D.
So no matter where you are in Europe, North Africa or Asia, you can watch Sky TV tomorrow! Purchase a Sky tv card even if you live outside the UK or Ireland. No UK bank account or address are required. You don't have to worry about complicated Sky contracts. We arrange everything for you!
Next day delivery to Germany, Fance, Italy, Netherlands, Portugal, Spain, Belgium, Luxembourg, Ireland, Croatia, Serbia, Slovenia, Czech Republic, Slovakia, Norway, Swedan, Finland, Denmark, Russia, Latvia, Bulgaria, Greece, Turkey, Switzerland and Austria.