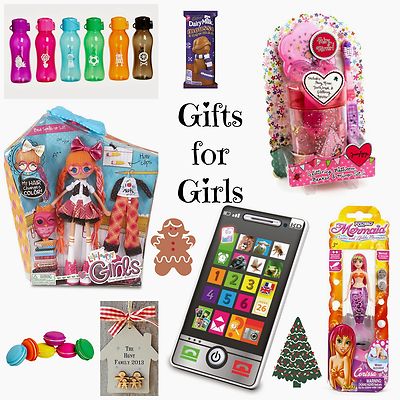 stocking fillers
so many people have asked what do you put in your child's stocking?

i normally put a magazine, chocolate, fruit, small bath set, juice, crisps etc

there is so much online you can choose from.
you can pick up books, temporary tattoos, stickers, colouring books, yoyo, slinkies, new cup/mug, gloves, hat, jewellery, rubber ducks, candles, mp3 player, socks, arts and craft items, bouncy ball, bubbles, earphones, teddy, cd, dvd, hair accessories, playing cards. basicly the list is endless!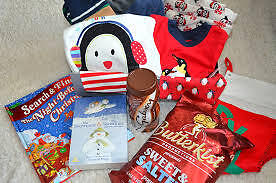 christmas eve box
for your christmas eve box you can get a cardboard box and wrap yourself or you can get a christmas themed box from many places online and in stores. you can add new pyjamas, dvd, book, reindeer food/dust, socks, hot water bottle, colouring in activity or puzzles, sweets or crisps, popcorn etc for watching your movie, candy canes, personalised tree decoration, small teddy, bath set, slippers snowman soup (hot chocolate with chocolate drops/buttons and marshmallows). again the list is endless

to make you snowman soup get a piping bag or cellophane bag, most retailers sell them or you can order them online, curling ribbon and you can easily print a nice tag at home. you can put as much as you want in them i normally put enough in for two mugs once you have filled it up tie with the curling ribbon and attach your label/tag. you can also attach a candy cane for stirring the hot chocolate.

to make reindeer food/dust you can get a box of oats and glitter (or you may want to yous edible glitter from baking section so it does not harm birds etc) once you have found nice bags to put them in mix it all up in a large bowl use plenty of the glitter as it will sparkle more at night, make a nice label and attach to it. when i last made it i used normal glitter and found star shapes in all different colours etc once my child was in bed i went out and washed it away.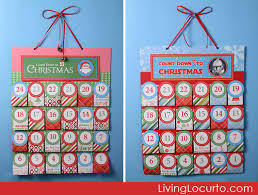 advent calendar ideas
instead of buying an advent calendar you can buy books and wrap them (try and use different paper from santa!!) which is great for children with allergies, you can also buy empty fabric or wooden calendars and add a small sweet or toy etc you can find these in many places online and instore