The LED 2D lamp has a directional beam angle which means that it is more efficient than the 2D compact fluorescent lamp because all the light is cast outwards where it needs to be and not backwards into the light fitting resulting in loss of efficiency. The light level in the space will be much higher than the traditional 2D compact fluorescent lamp. This will inherently give much better illumination and efficiency.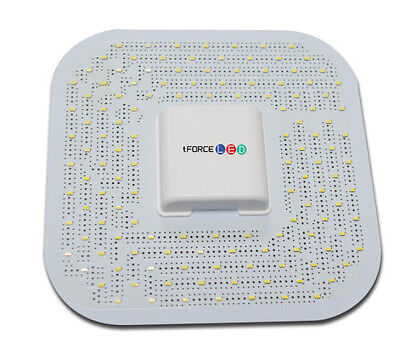 LED 2D replacement lamp from
tForceLED
offers excellent savings on the cost of electric by only using 13w of power with no compromise on brightness. It is designed as a direct replacement for the 28w 2D compact fluorescent lamp.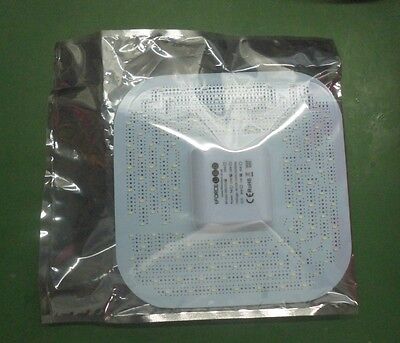 Product description
Ideal for ceiling-mounted and wallmounted luminaires

High colour rendering index CRI > 80

Small luminous flux tolerances

Colour temperatures 3,000 and 5,000 K

Self-cooling (no additional heat sink required)

Ultra-bright SMD3014 as light source, super bright and super stable

Push terminals for quick and simple wiring

Easy for installation and convenient to use

Instant start up time

Beam Angle: 110 degree
High quality self-designed LED driver with wide input voltage (110V-240V) and constant current output control
Add a caption
Quick video demonstration on how easy to convert your old 2D fluorescent tube to LED 2D Lamp