vinyl fitting guide

Guide: to fitting Vinyl Graphics & Stickers.
The main thing to remember when fitting your own vinyl graphics and stickers, is not to rush the fitting.

Follow these simple steps and this 'should' give you a near flawless result....

Fitting a small car sticker to your car can be a simple process, however it can go terribly wrong leaving you with a sticker full of air bubbles, kicking off at an angle or not bonding to the surface at all.

It is recommended you fit your stickers and graphics in temperatures of 10c to 30c with 20c - 25c being the perfect temperatures for the vinyl to bond. If possible it's recommended to fit your vinyl indoors such as a garage to reduce the amount of wind and dust from being outdoors.

The surface temperature can greatly affect the application of vinyl, for instance high temperatures can make the film soft and more pliable causing the vinyl to stretch if you need to reposition it.

Low temperatures can make the vinyl firmer and reduce the effectiveness of the vinyl sticking and bonding to the surface. If you wish to apply your sticker / graphic in colder temperatures, we would recommend you use a hair dryer to warm the glue before removing the application tape, this will be explained in more detail below.

Essential Materials you'll need to help you fit your vinyl sticker / graphic.

1. Cleaning Product.
2. Masking Tape.
3. Squeegee.
4. Cutting Knife.
5. Tape Measure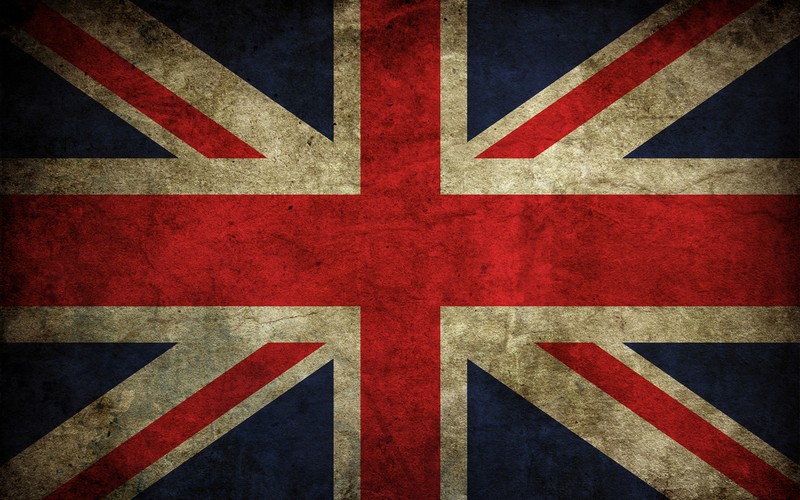 Step 1: Cleaning and Preparation
Please ensure the surface is now dry (please allow to dry naturally or use a lint free cloth) and remove the backing sheet from the sticker (peel back the white or blue backing paper from the sticker).

This will leave the sticker mounted to the 'clear' application tape, position the sticker on the surface it's going to be mounted to, be careful here to align sticker properly as you'll only have one chance to line the sticker up straight and properly fit it to the surface.
Step 3: Removal of the Clear Application Tape
Once positioned smooth over the sticker still attached to the clear application tape with a squeegee, if you don't have a squeegee, a debit card will be fine. You will need to ensure the sticker is properly bonded to the glass / surface. You can apply a fair amount of pressure as the application tape will protect the sticker.

'Carefully' remove the application tape. Slowly pull back on the application tape from top right to bottom left to remove it.

If any of the sticker comes away still attached to the application tape, push back down and smooth over again to ensure the sticker is properly bonded before carrying on with removing the application tape.

If you have chosen to apply your sticker in cold temperatures, we would recommend using a hair dryer for no more then 10 seconds to gently heat the sticker which will activate the glue on the back of the vinyl. Then using the squeegee, apply more pressure to ensure the sticker bonds correctly.

"We would however recommend you fit your sticker in the desired temperature and conditions"
Finished Product.
This should now leave you with your sticker fixed in place on the surface you have mounted it to. If you should have air bubbles in the sticker, pop with a pin and carefully work out the air, take care here not to damage the sticker.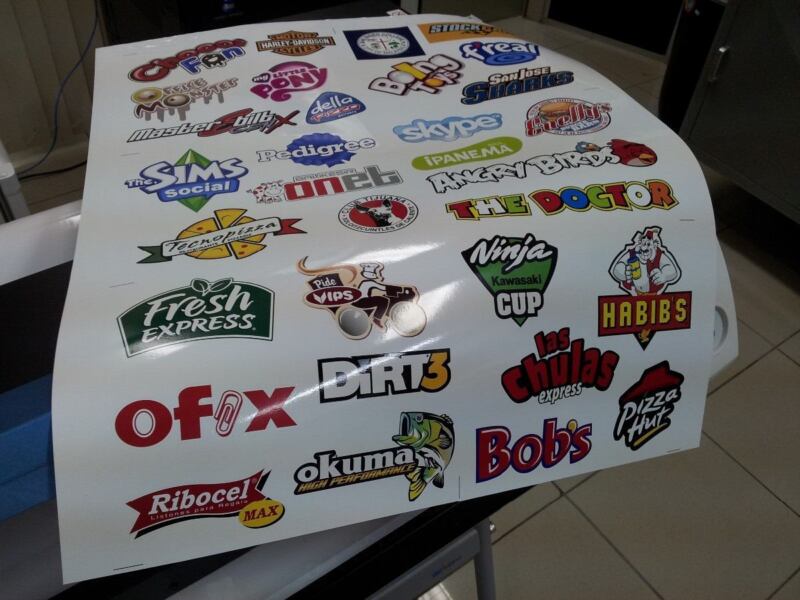 PLEASE NOTE:
If you are fitting your stickers to any other surface other then glass or car bodywork, please ensure you carry out a small test clean using methylated spirit in inconspicuous area to ensure the surface is not affected that you mounting the sticker to.

Methylated spirits should NOT be used to clean Painted Walls. Wipe clean with a damn wet cloth and allow to dry naturally or dry off with a lint free cloth. Ensure the wall is completely free of any dust or grease.