Here are some related products for your combined purchase, not in this single package,click each pic:
(Flash Trigger for different modles)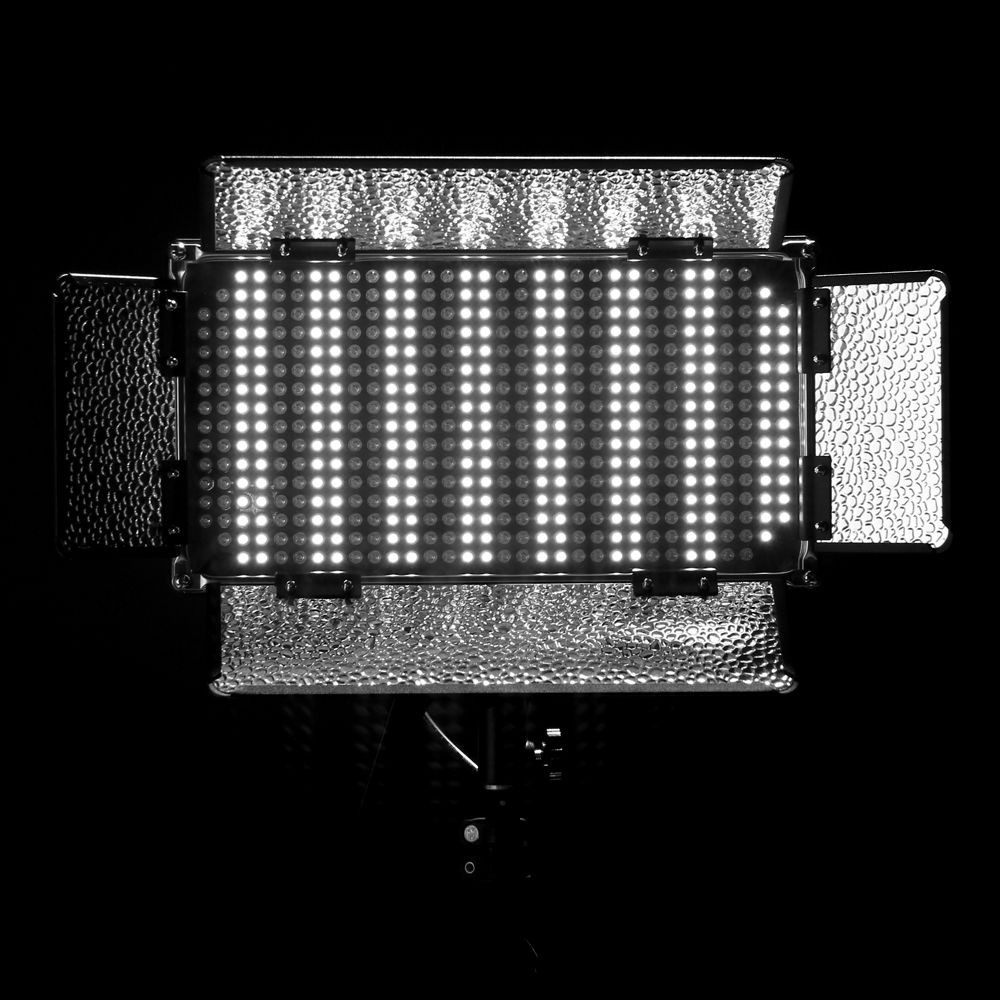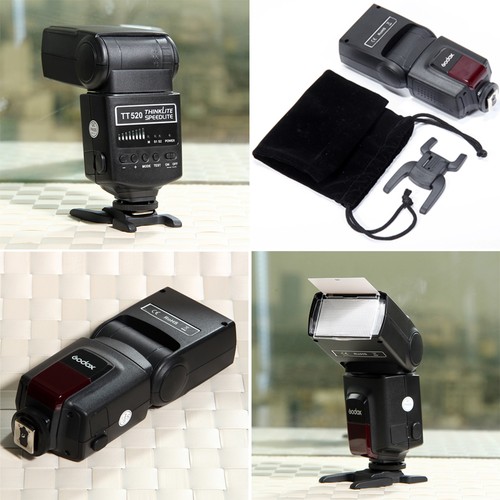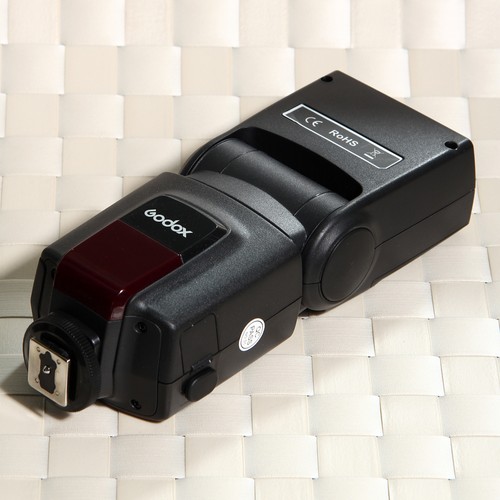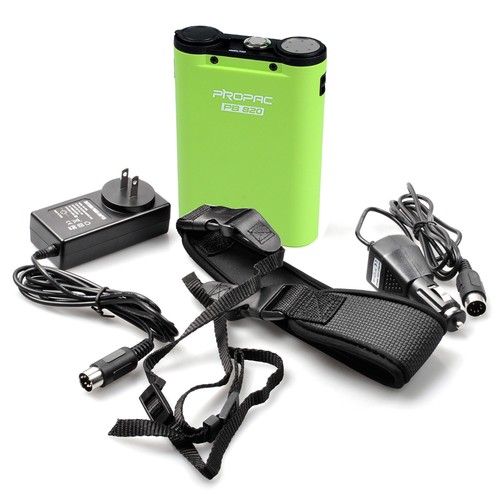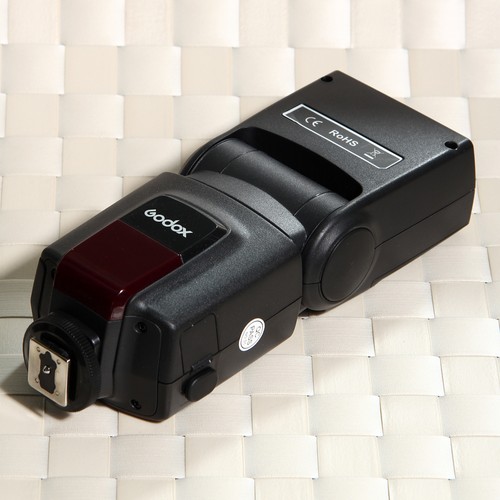 (Cables)
This Flash cable is power pack's accessory. It is power pack flash cable for Canon.
Compatible flash models: Canon 430EZ, 540EZ, 550EX, Cannon 580EX, 580EX II and other flash model with same type of input power port.
Power pack connection cable for Canon speedlite / camera flash.
Made of high quality material; durable and high insulation.
Portable and ergonomic design.
Cable length: 50cm (not extended), it can extend up to 1.8m.
Color: Black
Cable net weight: 92g
Need flash AA batteries: Yes
Special instruction: Switch on Flash
Some flashes require that you install AA batteries into the battery compartment for powering the computer circuits, if AA batteries are required, the power pack provides most of the power required for the flash, when using dedicated modules it may be necessary to power them by inserting AA batteries into your flash.