Lens Filter
Copin Filter
Battery
Charger
Studio Acc.
YongNuo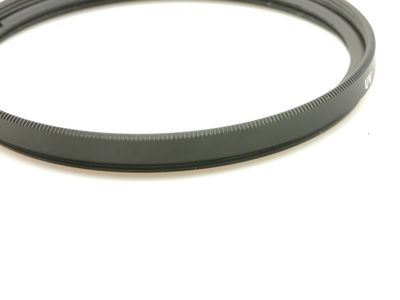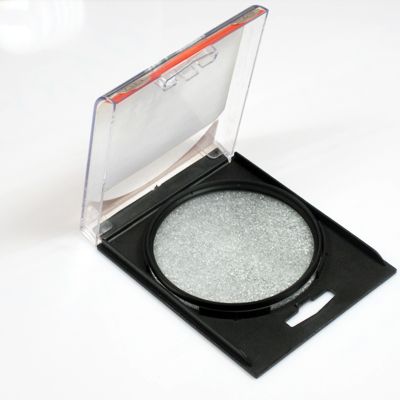 click here for more 62mm series
Suitable For Any Camera Lens With 62mm Diameter
UV Filter is used to protect your camera lens from scratches, dust, dirt, moisture and fingerprints.
It can also reduce unwanted ultra-violet light and atmospheric haze which its caused by blue radiation and ultraviolet.
It can be used with both auto focus and manual focus cameras and lenses.

* Fit SLR/DSLR/DC/Camcorder
* Double threaded, you can connect it to a lens hood or another filter
* Super High Resolution Filter
* High Quality Crystal Optics Filter
Fits For Lens model:
AF-S NIKKOR 60mm F2.8G ED
AF 85mm f/1.8D
AF-S VR105mm f/2.8G IF-ED
AF NIKKOR 60mm F2.8D
AF-S NIKKOR VR 105mm F2.8G IF-ED
AF NIKKOR 200mm F4 IF-ED
PC-E 24mm F2.8D ED
AF NIKKOR 85mm F1.8D
AF NIKKOR 20mm F2.8D
AF NIKKOR 70-300mm F4-5.6G
AF 70-300mm f/4-5.6 DG OS
Sony DT-16-105mm F3.5-5.6
Sony T* DT 16-80mm f/3.5-F4.5
Sigma 18-125mm f/3.5-5.6 DC
AF Micro 60mm f/2.8D
Sony 70-300mm f/4.5-5.6G SSM
Sony DT 18-250mm f/3.5-6.3
......etc.
Package:
One 62mm UV Filter
One Plastic box packing