Great new Skirt - the latest trend!
Product Description: The item is a frill peplum dress which is knee length. It is available in 4 different sizes to give you a variety to select from and find a perfect fit.
Item Condition: Brand New
Colour: Black, Red, Stone
Available in Sizes: 8, 10, 12, 14
Material: 95% Polyester 5% Elastane
Always read the care label and washing instructions
Garment Care: Machine Washable
Standard Delivery takes 3-5 working days
Product Information
We have made every effort to display as accurately as possible the colour of our products on the website. All sizes of our products are approximates and we make effort to ensure they are accurate as possible. We will make sure we provide you with the correct specification of the product that we are selling.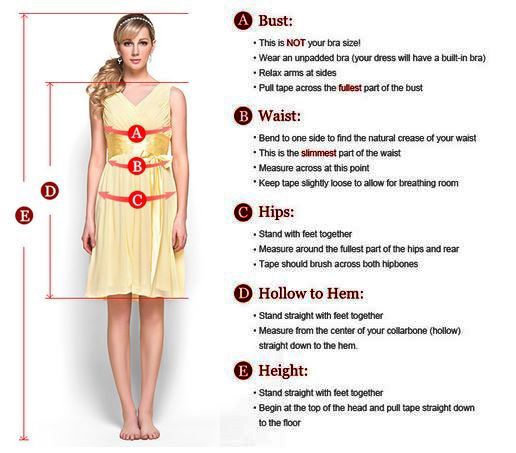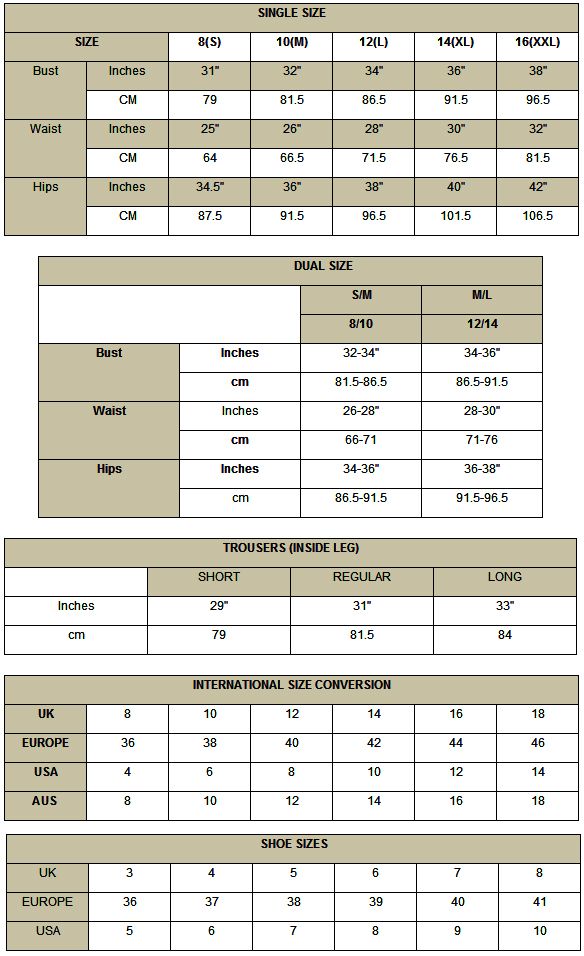 All of our items are measured exact to standard sizing. This measurement chart can be used for reference. If you are still unsure which size to purchase please don't hesitate to contact us.