Item Description: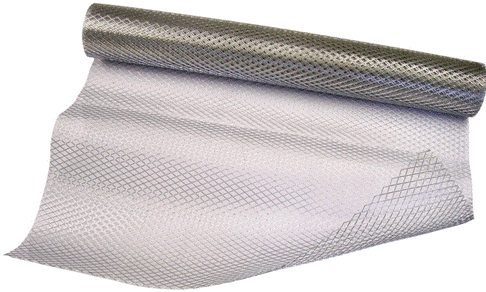 Modelling Wire Mesh
Coarse Aluminium Mod Mesh
This mod mesh is ideal for forming structures and can be used alongside Modroc plaster bandage. Easily cut to size and shape and is flexible.
Modmesh comes in three grades: fine, medium and coarse. This listing is for the COARSE grade. See our shop for the others :)
- Coarse: 5mm x 10mm holes
- Use with Modroc plaster bandage
- Easy to bend, shape, cut etc
- Flexible while retaining shape and structure
- The least flexible of the meshes in stock.


We have used this product ourselves on many projects, if you would like to talk an idea through with us before purchasing please send us a message!
Would advise using gloves while handling this product as there are sharp edges.

If you have any photographs of the projects you use our products for then we would love you to email them to us with a small description to add to our website!