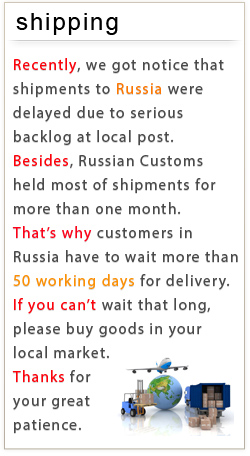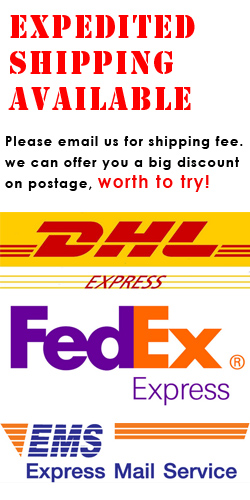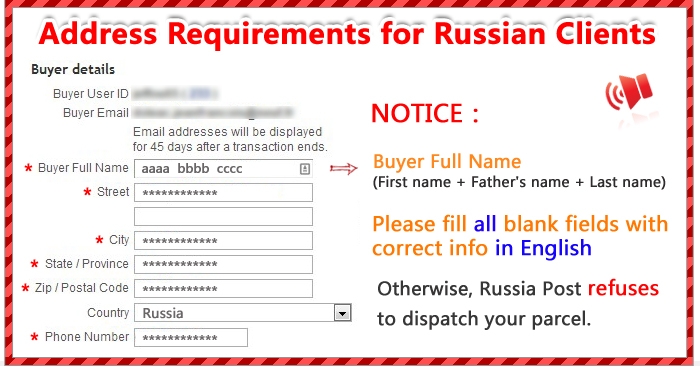 New 72mm ring adapter replacement for cokin P series




Description:
The adaptor is work with filter holder to set the filters onto the camera.
How to use:
1. Slide the filter holder on the ring adapter until it snap in place.
2. Screw the ring adapter onto your lens.
3. Slide the filter into one of the filter holder slots which is depended by your filter's size.
Same filter for all your lenses by just replacing the ring adaptor.
We also have other ring adaptors available: 49mm,52mm, 55mm, 58mm, 62mm, 67mm, 77mm,82mm.
1) 72mm ring adapter x 1