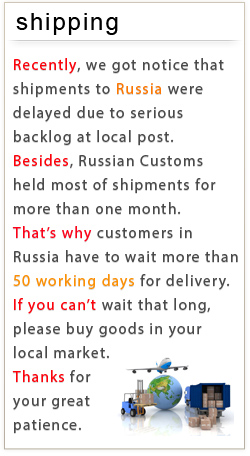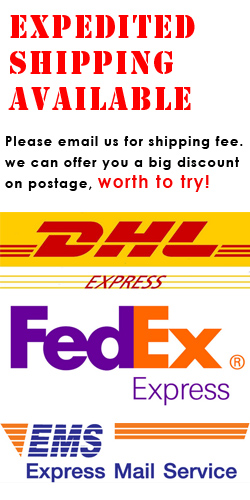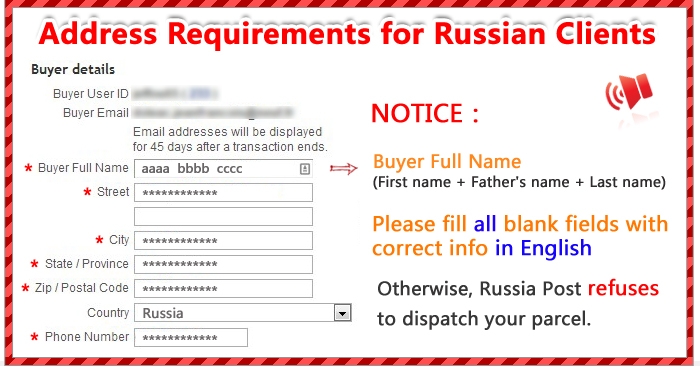 ND2 + ND4 + ND8 + ND2 Gradual Gray + ND4 Gradual Gray + Gradual Blue + 6 Pockets Filter Case




Description:
This is high quality gradual and ND (Neutral Density) filters SET brand NEW! Compatible with Cokin P series.
Gradual filters Designed for Colour, arose from the advances in Colour photography, These filters are made in a wide range of compound Colours that blend harmoniously into the image, They permit selective Colour enhancement or modification without changing the subject.
Neutral Density filters have several uses and offer the possibility of achieving otherwise impossible results. ND filters appear gray and reduce the amount of light reaching the film. ND filters also do not have an effect on Colour balance
Item Condition
Brand new
Compatible with
Cokin P series
Filter Material
Plexiglas
Filter Colour
Gradual Gray ND4 + Gradual Gray ND8 + Gradual Blue
and ND2 + ND4 + ND8
Case Material
Nylon
1) Gradual Blue x 1
2) Gradual Gray ND4 x 1
3) Gradual Gray ND8 x 1
4) Solid ND2 x 1
5) Solid ND4 x 1
6) Solid ND8 x 1
7) 6 Pockets Filter Case x 1
PACKAGE INCLUDES
1) Gradual Blue Filter x 1(no retail box)

you can change the color from:

Gradual Blue / Red / Orange / Yellow / Brown / Green, ND2/ND4/ND8.

Please leave message to us if you need filter in other color when making payment
2) Gradual Gray Filter x 1(no retail box)

you can change the color from:

Gradual Blue / Red / Orange / Yellow / Brown / Green, ND2/ND4/ND8.

Please leave message to us if you need filter in other color when making payment
3) Gradual Gray (ND8) Filter x 1 (no retail box)

you can change the color from:

Gradual Blue / Red / Orange / Yellow / Brown / Green, ND2/ND4/ND8.

Please leave message to us if you need filter in other color when making payment
4) Neutral Density 2 Filter x 1 (no retail box)

you can change the color from:

Gradual Blue / Red / Orange / Yellow / Brown / Green, ND2/ND4/ND8.

Please leave message to us if you need filter in other color when making payment
5) Neutral Density 4 Filter x 1 (no retail box)

you can change the color from:

Gradual Blue / Red / Orange / Yellow / Brown / Green, ND2/ND4/ND8.

Please leave message to us if you need filter in other color when making payment
6) Neutral Density 8 Filter x 1 (no retail box)

you can change the color from:

Gradual Blue / Red / Orange / Yellow / Brown / Green, ND2/ND4/ND8.

Please leave message to us if you need filter in other color when making payment
| | |
| --- | --- |
| | 7)Pro Filter Case (6 pcs) x 1 |