ORIGINAL HAND SIGNED BARBARA WINDSOR CARRY ON CINEMA 100 YEARS FDC AUTOGRAPH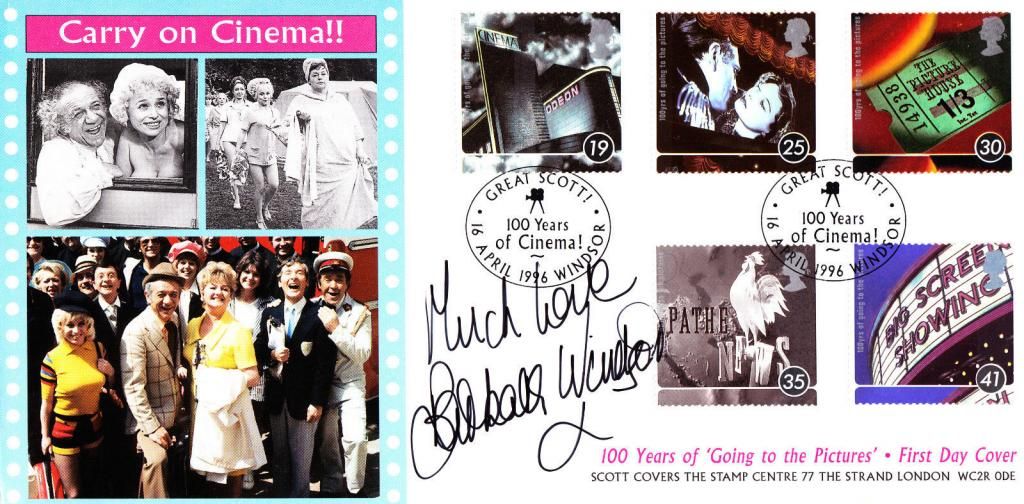 About Us
Autograph Central UK. Your one stop shop for genuine autographs. All the cards/photos we sell are 100% Genuine and Hand Signed by the persons stated in the title.
We do not sell copies, pre-prints, auto-pens or forgeries - what you see here is 100% Authentic, Genuine & Hand Signed!
Shipping
Autograph will be sent out in a sturdy box, with traceable postage Worldwide.
Payment
Payment should be made by PAYPAL only.
Return Policy
In the unlikely event of you not being 100% happy with the item you can return it on the condition that the item has not been altered in any way and is posted with the same care it was dispatched.