0121 7073269
info@homeware2u.com
Description
ave hot, fresh coffee within minutes.
Has a washable filter, comes with mug, and has an illuminated on/off switch.
A hot drink is always welcome on board,
that's why the series 'mobile kitchen' includes various models of coffee makers and electric kettles.
Very convenient, they are part of everyday life.
All these devices are available in different versions.
Ideal for travelers, cars, trucks, vans and lorries,
Suitable for camping and picnics.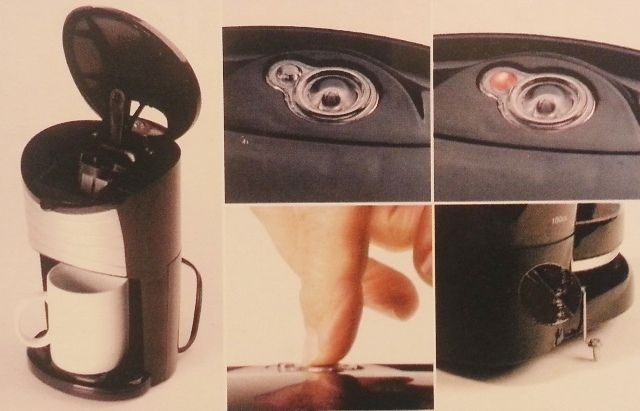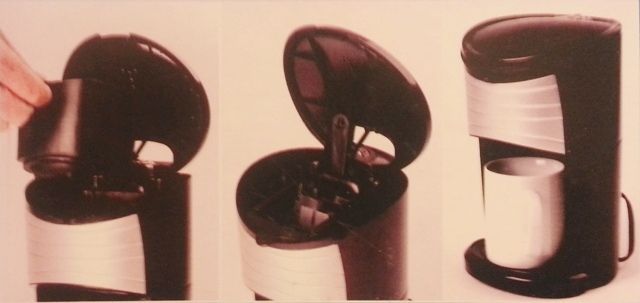 Features:
All ride 1 cup coffee maker
Capacity: 150ml / 1 cup
Colour: silver/black
Dimensions: 170 x160 x270
Input Voltage: 12v
Input Power: 150w
Washable Filter.
Complete with coffee mug.
Illuminated on/off switch.
Weekly Deals