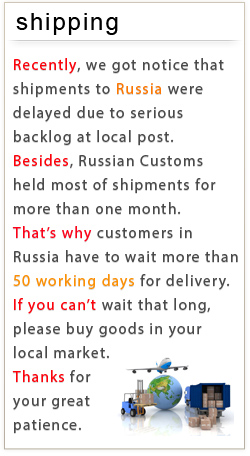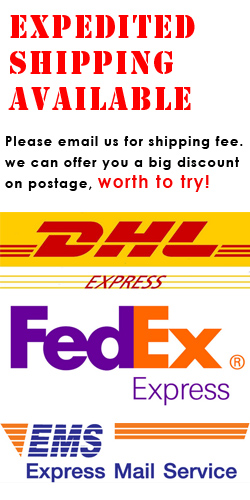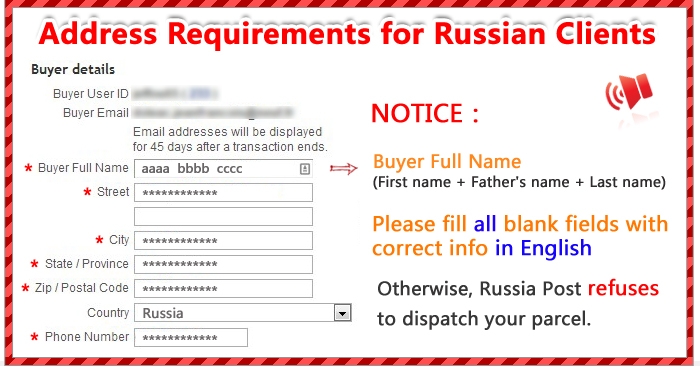 3pcs Gradual Blue Grey(ND4) Orange Filter Kit for Cokin P Series


Description:
Gradual filter is a MUST for digital users,because the digital sensor unlike film has very low exposure tolerance.Detail will be lost on both low and high light area.To correct this,you need gradual filter to balance it!
Slide in the holder,the filter can be moved up and down to convert the graduated rate as for the special design of the square shape,and it is appreciated by many photographers.
Square filters are suitable for all kinds of lens if users have appropriate adapters.They are most useful for users who have multiple lenses,lower the cost.
You can use in any combination or individually square filters slide into the holder to achieve different effects.
How To Use:
Screw the ring adapter onto your lens.
Slide the filter holder on the ring adapter until it snap in place.
Slide the filter into one of the filter holder slots which is depended by your filter's size.
The adapter and filter holder is used for setting the filters onto the camera.(Not Included)
Gradual Blue Color Filter x 1(no box)
Gradual Grey (ND 4)Color Filter x 1(no box)
Gradual Orange Color Filter x 1(no box)
3 slots filter case X 1