New Irregular Cube Water Gel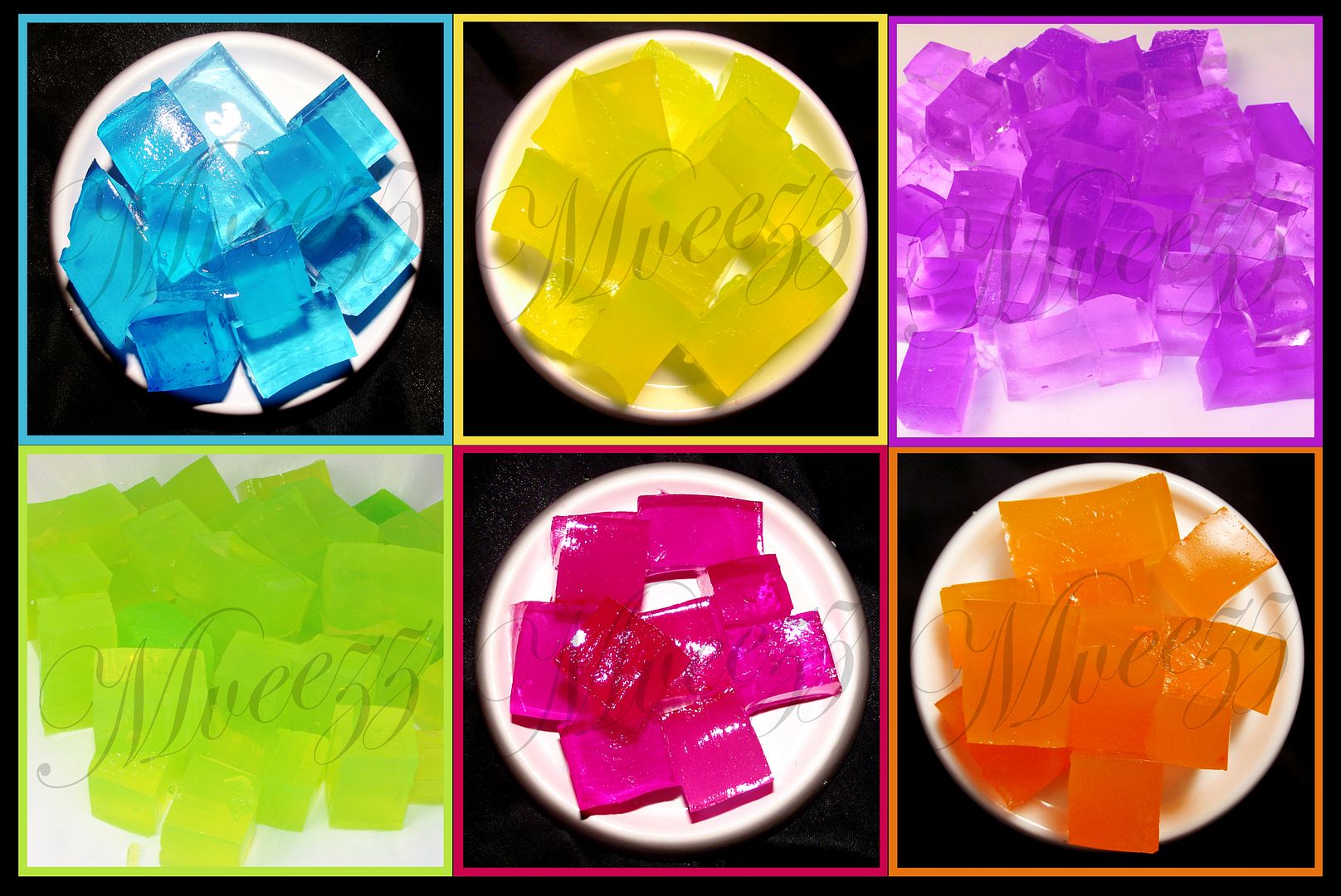 30 grams,
Once hydrated will make approx 1 litre
These irregular cubes are our new and amazing water gels!
Each gel has its own unique shape, most are irregular cubes, some are octagons and there are a rare few very irregular and peculiar shapes that you may come across. The beads will expand to approx 20mm-30mm
FREE POSTAGE!
(2ND CLASS DELIVERY)
OTHER DELIVERY OPTIONS AVAILABLE
(SUBJECT TO AN ADDITIONAL CHARGE)
Please choose your colours from the
drop down menu above

Each gel holds 200 times its own weight in water once hydrated Our beads are
TOP QUALITY
, They do not leak colour,
Get the
BEST DEALS ON EBAY
in our shop and
As wholesellers we ALWAYS
have stock
PERFECT FOR WEDDINGS, ENGAGEMENTS,
ANNIVERSARYS AND MANY MORE
SPECIAL EVENTS



Water gels are a revolutionary new water conserving
product used with fresh flowers, artifical flowers, candles or
look amazing just simply on there own
Water gels change water into shining gels that resemble
crystals in clear glass vases
Create a dazzling and elegent effect with these water gels in your centerpiece to compliment your table setting
Finishing touches to events really add to the party atmosphere and make your special day memorable by all whom attend



Light up your water gels with our submersible led lights





VISIT OUR SHOP




INSTRUCTIONS

Simply empty the pack into a large container, You will need one litre or more of water per 10g of gels, Leave to soak for 12-24 hours, Drain, Rinse and they are ready to use
After Care
Water gels will shrink after a few weeks and will need rehydrating for a couple of hours to bring them back up to max size again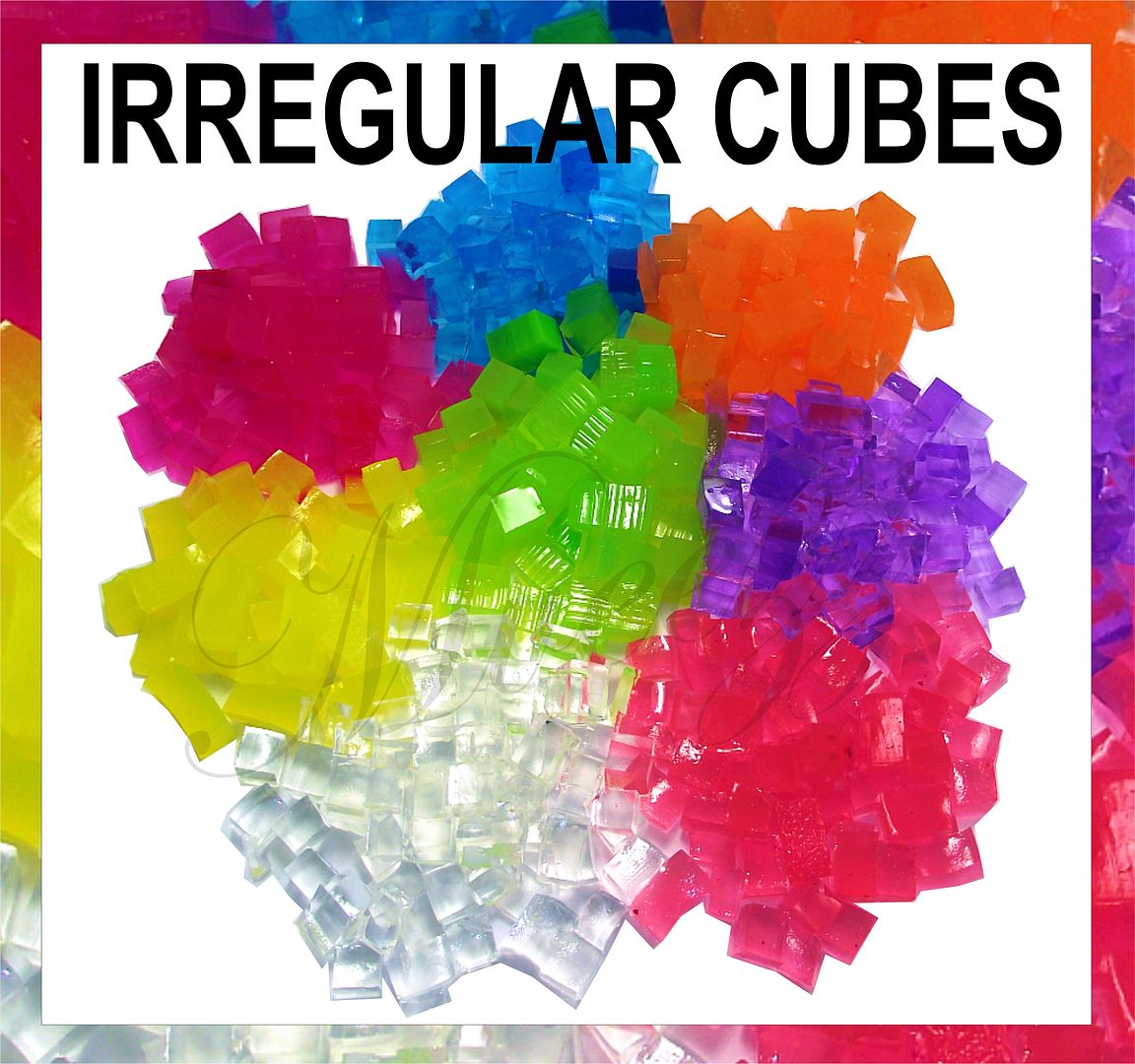 EMAIL US
sales@mveezz.co.uk