XP Deus large Coil 13" x 11"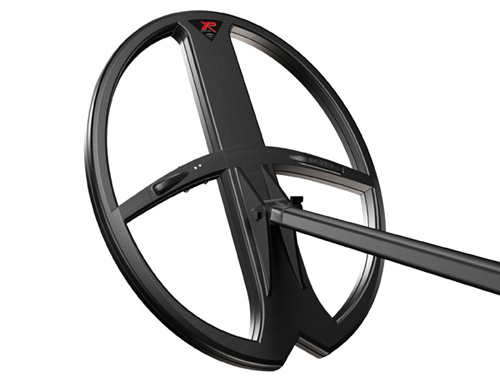 AFTER THE BEST DEAL? CALL THE HIDDEN HISTORY CREDIT CARD HOTLINE: 01442 877 822
XP Deus large Coil 13" x 11" , including coil cover & Lower Stem + Fixings.
This is the factory fitted coil on all XP detectors. The 13" x 11" XP coil is a robust searchcoil, waterproof, provided with its coil cover. It is designed and manufactured with the high quality of build you would expect from all XP products
Postage & Shipping information
All display cases are dispatched within 24 - 48 hours from payment being received.
To find out more about Hidden History Ltd please visit the Hidden History website.
Metal Detecting digs and Rallies
Metal Detector Field Tests & Reviews
PLEASE VISIT OUR EBAY STORE AND OUR WEBSITE FOR MORE PRODUCTS AND MORE INFORMATION