rpop2969's profile
Events student from Cardiff but studies in Plymouth. Never sold anything on eBay before but I've bought a lot of stuff off here ever since I was old enough to have an eBay account. I'm going to give selling a go because I have a lot of stuff.
|
|
|
|
Member since:
22 Aug, 2008
|
United Kingdom
Office Decor & Storage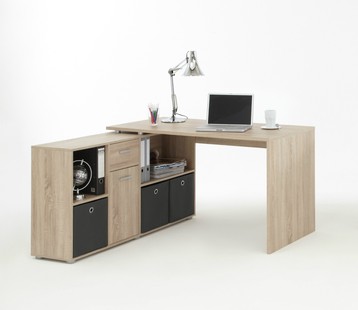 90s Grunge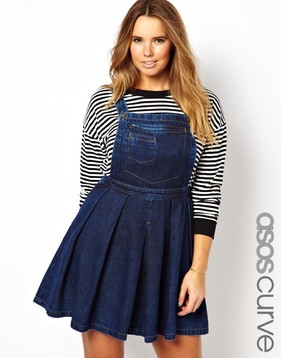 Student Essentials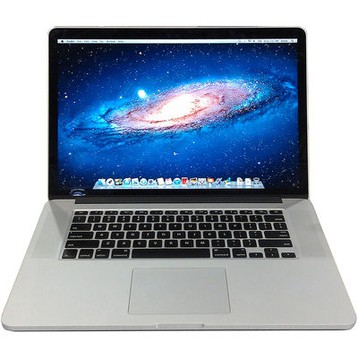 Reviews
by rpop2969


0 of 0 people found this review helpful.
Game Of Thrones - Series 1 - Complete (DVD, 2012, 5-Disc Set)
Game of Thrones is by far one of the best TV shows out there today, season by season it tops itself. I will admit when I first watched when it aired in the UK I didn't pay attention and I got bored, but around a year later I started watching it again because my older sister kept going on about it. I went and re-watched the first 2 seasons in about a week or two and I couldn't get enough, I was hooked! I really wished I had paced myself though because then I had to wait 9-10 month...

0 of 0 people found this review helpful.
Apple MacBook Pro 13.3" Laptop - MD101B/A (June,2012)
Like my sister said once you go Mac, you never go back (sorry for the pun). I don't think I could ever go back to using Windows after buying a Mac Book Pro. My laptop in first year of university was bad the battery was drained it kept overheating and switching itself off I was crying inside. If I'm honest I could never afford a mac they are ridiculously overpriced but last year I received a grant from my university and instead of blowing it completely on useless crap I decided to in...
Follow what inspires you
Like another member's style? Follow them to see more of their great finds in your eBay feed.