Children love nothing more than dressing up. So the next time you're looking for a rainy-day activity, why not try dressing up in Victorian costume?
How to dress up as...
An Aristocrat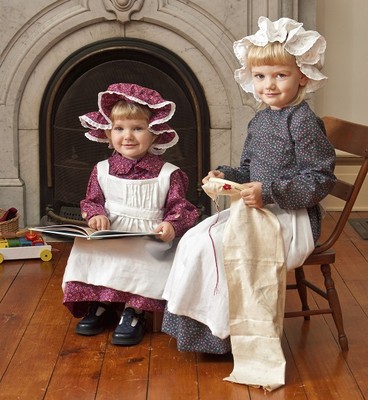 It makes a change from superheroes and princesses, and gives you the chance to subtly throw in a little history lesson.
Or perhaps you've had a letter home from school telling you there's a Victorian-themed day coming up. You'll need to find a costume – fast!
Either way, if you're struggling for ideas, here are a few suggestions for a child-friendly Victorian costume…
---
One of the simplest Victorian
looks
to re-create. All you need is a long black skirt or dress, which you can then team with a white apron and a white cloth hat.
If you're handy with a needle and thread, you can make the hat with a circle of white cloth and some elastic.
Similarly, you can also fashion a makeshift apron from an old white pillow.
To complete the look, put your little girl's hair up in a bun.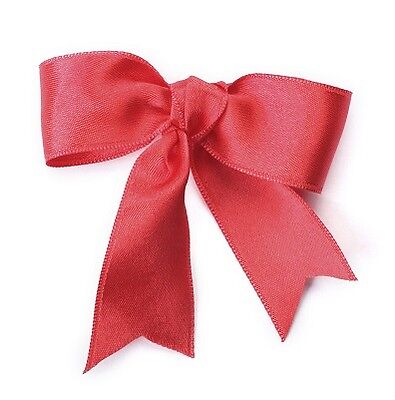 Or, tie her hair in plaits, adding a ribbon to the end of each one.
And if it's cold outside, you can finish the outfit with a knitted or crocheted shawl.
---
Little boys look particularly cute dressed as Victorian street
urchins
– think Oliver Twist or the Artful Dodger.
And this has the added bonus of being a look that's fairly easy to re-create at home.
All you need is a pair of ragged-edged trousers – ideally cropped at the calf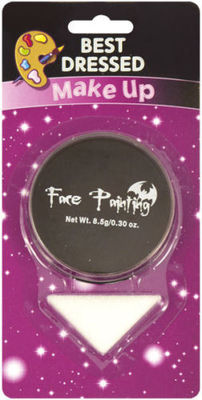 – which you can team with a shirt and a waistcoat. And remember, some
Victorian children wore hand-me-downs most of the time, so it doesn't matter if the clothes are too big. In fact, it's more authentic.
You can finish the look with a flat cap, or better still, a battered top hat. And if you're going for the chimney-sweep look, smudge his cheeks with black eyeliner or the end of a burnt match.
---
Dressing as a Victorian aristocrat will require a fancier costume, since better-off children wore more elaborate clothing. For girls, think long pinafore dresses in velvet or silk, which would have been worn with little bonnets, muffs and parasols. Victorian children would have worn lace-up leather boots.
If you really want to go to town, think Gone With The Wind-style American southern belle. Look for flouncy dresses with nipped-in waists and huge ruffle skirts.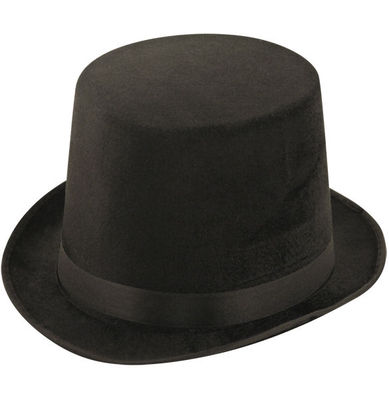 Victorian boys often wore sailor suits, which you can still pick up second-hand. Otherwise, think dapper Victorian gent, with a top hat, a three-piece suit and cane.