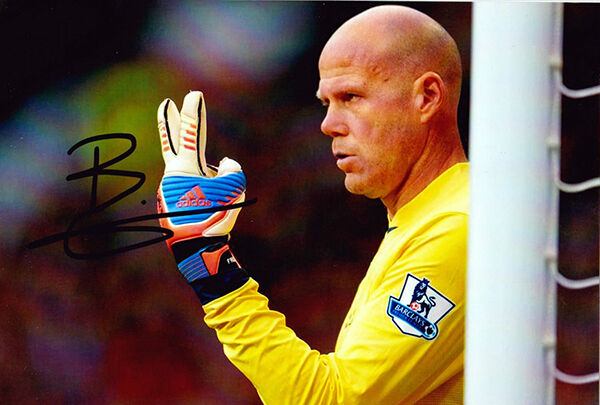 Tottenham fans and memorabilia collectors like to buy and collect signed Tottenham Hotspur memorabilia, including autographed shirts and jerseys, photos, and more. You can find a wide variety of signed Tottenham memorabilia online. Before you buy, learn about the types of items available, know what factors to consider when buying football memorabilia, and know how to authenticate signatures.
Types of Signed Tottenham Hotspur Memorabilia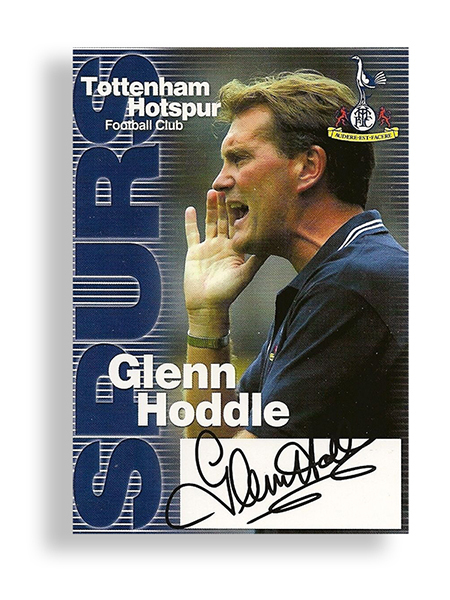 Signed football shirts are the most popular type of Spurs memorabilia. Match-worn signed Tottenham shirts tend to be more valuable than replica or unworn shirts because they form part of the team's history. Additional equipment and clothing memorabilia includes footballs, boots, and gloves. You can also find a selection of signed trading cards, photos, prints, and books. Consider how you want to display your signed collectible before you purchase.
Factors to Consider When Buying Signed Tottenham Hotspur Memorabilia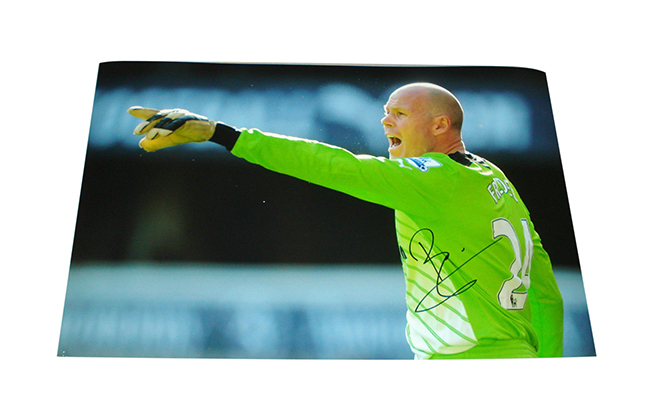 With a wide selection of signed sports memorabilia available, choosing a type of signed collectible is important. For example, you can focus on a specific player, season, or match. Choose an item suited to your budget and collection. You can learn more about Tottenham Hotspurs memorabilia by joining an online sports memorabilia forum and by using price guides to research market value. With signed sports memorabilia, rarity, condition, age, and the person who signed the piece significantly affect the value of the items on offer. For example, a shirt that Robbie Keane signed is worth more than a shirt with the signature of a relatively unknown player. Similarly, an item featuring the signature of a player who seldom hands out autographs is more valuable than an item with the signature of a player who signs a lot. The item should be in good condition with a clearly legible signature. Additional signatures may not add to the value unless the signing took place on a momentous occasion or a legendary team signed the item.
How to Authenticate Signed Tottenham Hotspur Memorabilia
Some signed Tottenham Hotspur memorabilia comes with certificates of authenticity, especially where sellers personally obtained the signatures or players signed the items at private or public signings. Check the authenticity of the item with the organisation that issued the certificate. If an item comes without a certificate of authenticity from a trusted grading and authentication service, it is not necessarily suspect. However, it may be worth enlisting the services of a professional to authenticate expensive items. Research individual players to establish whether they were present at the match or signings where the autographs originated, and learn about their signing habits. Use this information to establish whether the origins of autographed items sound plausible before investing time and money in formal authentication.