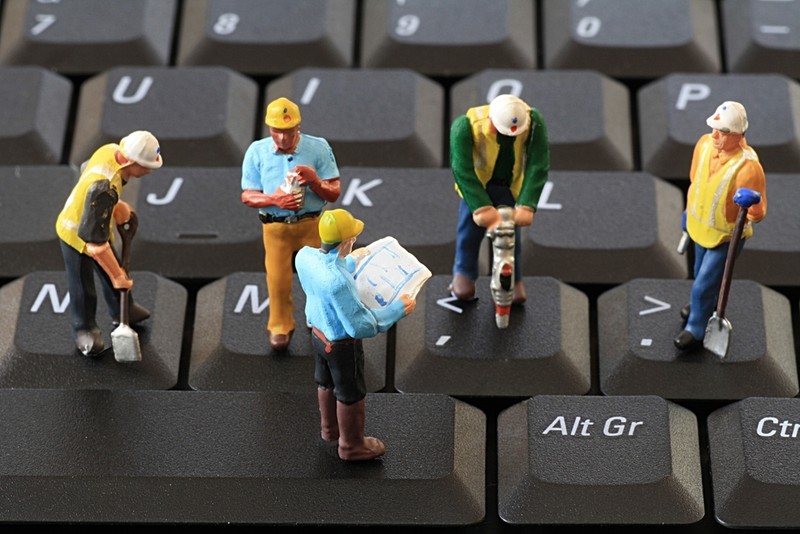 Sometimes a reconditioned laptop is better value than buying brand new. Find out what to look for and which manufacturers set the benchmarks for refurbished technology.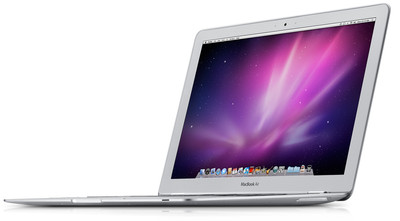 What is a refurbished product?
Here's what a refurbished item is not: used. Many people are put off going down the refurbished route for electrical goods because they think it means something has been bought, unboxed and used already. But only the first two points are true – a
refurbished laptop
may, for instance, have been pre-owned but will not have been used for any significant amount of time.
A refurbished item is one that has been returned to a manufacturer for whatever reason after being purchased. It could be that a laptop has arrived with a technical fault, with damage to its exterior or in less-than-perfect packaging – which, if it was intended as a present, is often enough to ensure it gets sent back.
It could even be that a simple change of mind turns what was a perfectly sellable item into a 'refurb'. A laptop could have been bought, delivered and then returned without even being powered up. It would still have to be classed as refurbished when it comes to listing it for sale once more.
No matter what the reason, any item that is returned to its maker is checked over thoroughly and any defects are repaired. Many manufacturers, including Apple, will even reinstall software and give laptops a thorough clean before deeming them ready for sale again.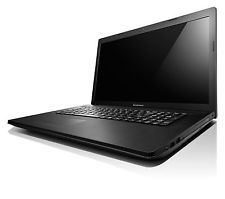 Why choose a refurbished laptop?
There's one very good reason to buy a refurbished laptop. You could get an awful lot more for your money.

Take two laptops; one sold as brand new, the other a refurbished model. The latter will sell for a fraction of the cost of the former, although the size of the difference will vary among vendors.

Put another way, you could get a refurbished machine with much better features and specifications for the same price as an equivalent, box-fresh model.

If you're a student or someone who does a lot of work on the move, a refurbished laptop means you'll get more for your cash – if you're not worried about the possibility of a few tiny blemishes, you could bag yourself a powerful machine that might get a little scuffed up over time anyway.

In fact, given that many refurbished laptops may have had production faults, and any defective components have subsequently been replaced with brand new working ones, you could argue that some refurbs are in better condition than their factory-fresh cousins.

Money isn't the only thing you'll be saving. There's a green benefit to buying refurbished tech since you lessen the need for manufacturers to use costly and polluting mining and manufacturing processes to obtain the precious metals that help make the latest gadgets.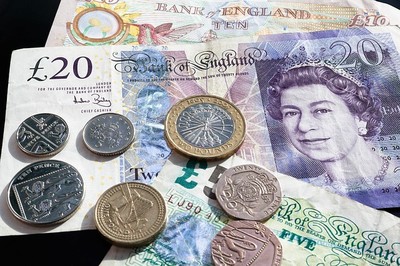 Five tips before you part with your cash
1. See if you can find out exactly where the laptop came from. If it's a manufacturer refurb, it's highly likely the overhaul and refresh will be more comprehensive than if it has come straight from a retailer.
2. Steer clear of laptops listed as 'open box' – it's not the same as 'refurbished'. You might find crucial items missing, or that the laptop is a former demo model that has not been brought back up to scratch before being sold. Worse, you'll often find warranties are an afterthought and offer little protection to your investment.
3. Check the warranty on offer. It should be exactly the same for both refurbished and brand new models, and many laptop manufacturers including Apple, Lenovo and HP ensure that is the case. If the manufacturer won't guarantee its refurbished laptop with a satisfactory warranty, then it's safe to assume that particular machine is not as good as new.
4. Likewise, take a look at the returns policy. While most manufacturers will make sure that the refurbished laptop you are being sent is as good as, if not better than, new, occasionally you might find yourself with a faulty laptop that simply won't get better. In this case, the option to return it no questions asked is crucial.
5. Buy your refurbished laptop using a credit card. That way, if anything untoward does arise, your credit card company will refund you and chase down repayment from the manufacturer or vendor you bought from. It's a good idea to make a list of everything you expect from your refurb – specifications, included software, general condition, accessories, warranty and so on. If anything fails to match what was advertised, get your credit card company on the case if you can't reach an agreement for repayment.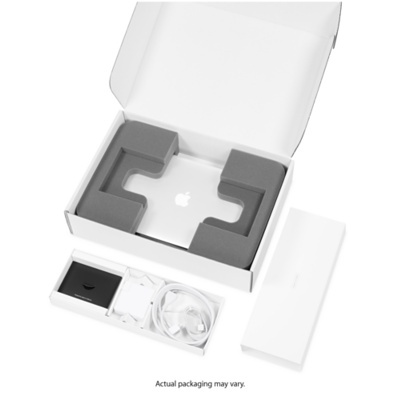 What to check when your laptop arrives
First of all check the external condition of the laptop and the packaging to make sure everything promised has arrived. Confirm you have the activation keys required for any included software, and that your warranty and guarantee documentation is in order.

If everything seems okay so far, power up your laptop to make sure it boots up without problems. One thing to look for is another user's details on your laptop's log-in screen.

If you encounter any serious hiccups, immediately re-package your laptop and return it according to policy. It's much simpler to get any problems resolved as soon as you notice them – and before your refurbished laptop becomes a used one.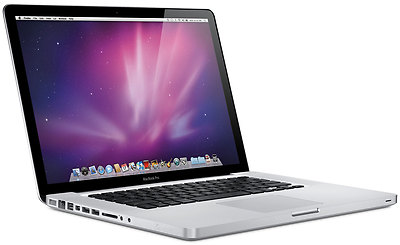 Three leading manufacturers for refurbs
Who: Apple
Why trust them?
Many tech fans are happy to avoid the huge queues that accompany any new Apple launch and instead wait a few days for refurbished Apple laptops to appear.
The reason is simple: Apple's refurbished laptops are renowned for being meticulous, and you can pick up the latest machines for a considerable amount less.
Before reselling a laptop, Apple will strip down and clean it, replacing any substandard parts along the way. Then the original as-sold software is re-installed and finally the Mac is quality-tested. The company's Finished Goods testing protocol means any refurbished Mac is as good as a brand new one – and you'll get a one-year warranty to underline that.
eBay recommends:
A
refurbished MacBook Pro
– even a couple of years on from launch, these laptops still boast impressive performance and industry-leading reliability and build quality.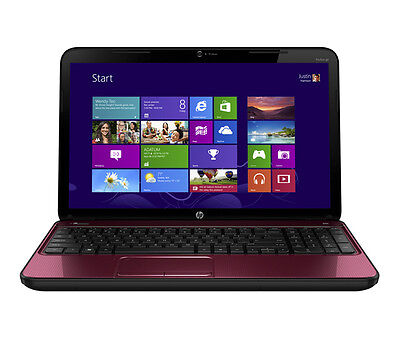 Who: HP
Why trust them?
An
HP-refurbished laptop
is restored to its original, as-new condition. Broken parts are replaced and then thoroughly tested before being resold. The latest software update patches are also installed.
Be aware, though, that you'll rarely be able to alter the specs of a refurbished laptop. RAM, hard disk drive and processor are usually as supplied, although there's nothing to stop you upgrading once you've bought your laptop as long as you're happy with it (as upgrading parts may render your warranty void).
eBay recommends:
A refurbished
HP Pavilion
– good all-round performance and often huge hard drive space.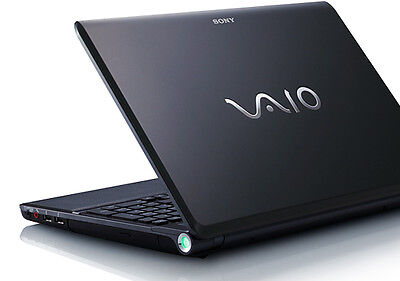 Add a caption
Refurbished Sony laptops often mean a host of extras
Who: Sony
Why trust them?
Sony has sold its Vaio computer arm to Lenovo – but that doesn't mean you should discount its laptops. Its refurbished laptops follow the same stringent procedures as Apple and HP, and you get Sony's famed premium build quality for far less outlay.
eBay recommends:
Any manufacturer-refurbished
Sony Vaio
– you can get a stack of extras such as a Blu-ray player or Solid State Drive for a fraction of the cost of new.