For anyone with a CCTV security system, a DVR is an essential for recording and saving captured film. CCTV DVRs vary in quality, style, and are often part of a CCTV security kit, so you have several options to choose from. By considering your budget, your needs, and the amount of cameras on the system, you can choose your own DVR.
CCTV DVR Types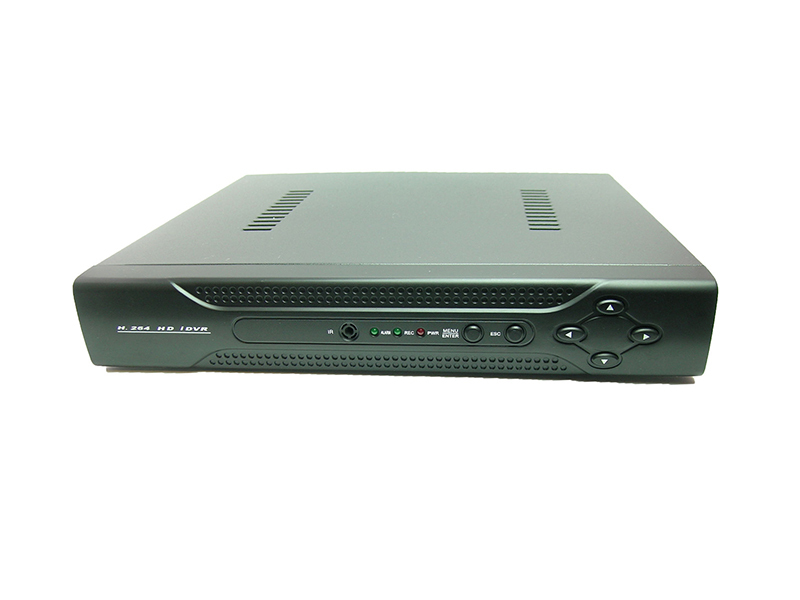 The two main types of CCTV DVRs include standalone and PC models. Standalone models are more expensive but record on their own. PC DVRs connect to a PC, are more affordable, and offer viewing right from the PC. They also allow easy network integration, which means you can view your cameras from any computer or device on the network.
CCTV DVR Storage Options
DVRs usually feature their own storage, which can range from 250 MB of space to upwards of 2 TB. Some DVRs also feature multiple drives or docks so that you can install as much storage as you want via a hard drive. Others feature limited internal storage, but burn video to a disc or SD card. The more storage on the DVR, the more video you can keep. You also need more storage space if you have many cameras, because you are saving files for each camera.
CCTV DVR Channels
Most DVRs feature one to 16 channels, although four and eight channels are the most common. Choose a DVR based on the number of cameras in your system. For example, if you have eight cameras, you need an eight-channel DVR or larger. Keep in mind that you may want to expand the number of cameras later, so buying up is sometimes a good option.
CCTV DVR Features
CCTV recorders come with a lot of different features that vary from model to model. For example, basic features might include simple items like audio inputs or the ability to record to an SD card or a CD. More advanced features include items such as Bluetooth sync, mobile access and viewing, WiFi sync, wireless streaming, USB ports, auto-backup, and even automated text or email alerts in case the CCTV detects motion.
CCTV DVR Quality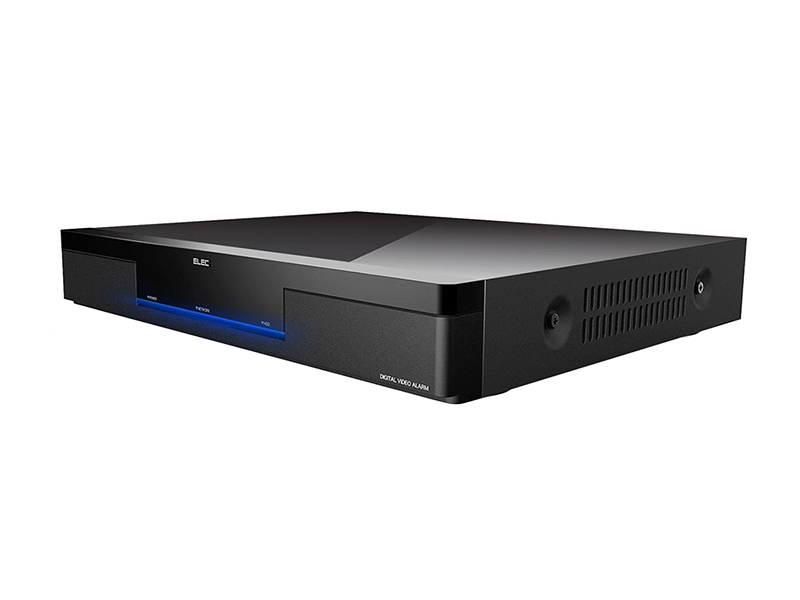 Finally, quality is one of the most important options to look for, because it affects the value of any photos or video that your system takes. HD CCTV DVRs require HD cameras with night vision to work properly, but will record HD video that you can use to identify and recognise perpetrators after break-ins. Fuzzy or grainy images are of little value to anyone, so keep in mind that quality video is the most important. D1 is the best quality, while CIF is the lowest quality.