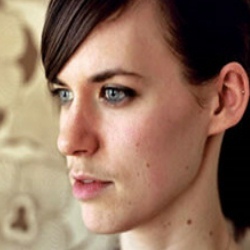 Facial Hair Removal Options for Women
Although many women have some visible hair on their faces, facial hair on the female face is considered unattractive, even freaky. Most women occasionally pluck a stray chin hair but spending a few minutes or more everyday removing unwanted facial hair, or having dark or thick facial hair is distressing and makes you feel unfeminine and ugly.
Luckily, today there is a whole array of affordable, easy to use facial hair removal products available online, in the chemist's or at the supermarket which can be used safely in the privacy of your own home. There are so many options available for removing unsightly facial hair that there is no need to feel unfeminine or stubbly ever again.
Products range from simple scissors and tweezers to home laser hair removal units from depilatory lotions to waxing and even sugaring. It's not even necessary for you to remove your facial hair because simply by lightening the hair on your face with a special bleaching cream it may become invisible.

Manufacturers know that facial hair is an embarrassing problem for many women and have designed some very discreet appliances and tools that are very easy and quick to use. The
Shavy Precision Hair Trimmer
is a handy Japanese toothbrush-shaped battery-operated pain-free hair trimmer ideal for removing unwanted facial hair. It's small, slim and pocket-sized so you can carry it with you wherever you go and use for that all important emergency! An even greater precision trimmer is the Panasonic model (also battery operated) which is more price but gives superb hair removal results on the face.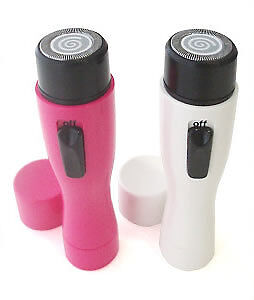 Another Trimmer that's perfect is the
Ultimate Pocket shave
r. This compact rotary shaver measures just 11cm in height is ideal for stubble lenght hair is perfect for travel and for home use. The great thing about this shaver is it is not limited to use on the face. It's also great to use on other body areas and as a result you will find it gives a safe, pain free, nick free shave.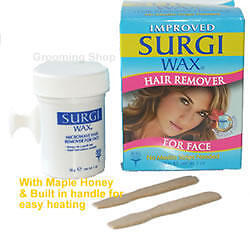 For waxing facial hair you no longer need complicated appliances for heating wax, a microwave is quicker and easier. Waxing removes hair from difficult to reach parts of the face like between your eyebrows and under your chin and is great for a fuzz-free upper lip. Affordable products like
Surgi Facial Wax
, Wax Away Mini-Strips, Surgi Facial Wax Removal Strips (pre-waxed) and Smooth Appeal Microwave Hair Remover Wax can be bought online and delivered to your door. The downside of waxing is allowing the hair to grow long enough for waxing. However, by using a dedicated facial hair removal product, you can ensure hair removal is the removed as quick and effectively as possible.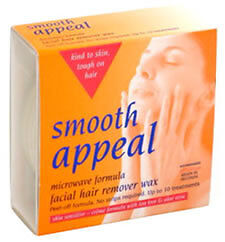 The
Smooth Appeal
Microwave Facial Hair Remover Wax is one such dedicated facial hair removal wax and doesn't even require strips, heats at a low temperature and contains soothing aloe vera and tea tree to keep skin irritation free. Waxing hair off your face leaves no stubble, just soft, smooth skin for up to six weeks and each time you wax, the hair grows back finer and facial hair reduces.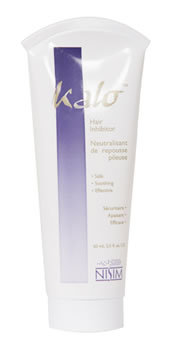 Facial hair does not always need to be completely removed for a feminine, smooth look. Facial hair bleaches like Clean and Easy Face, Arms and Legs Bleach Cream and Hair Solutions Creme Bleach Sachets fade and lighten dark facial hair quickly and safely in the comfort of your own bathroom. Hair inhibitors like Hair No More Hair Growth
Inhibitor Spray
and
Kalo Post-epilating lotion
are perfect for slowing down hair follicle re-growth and also soften, refresh and sooth skin.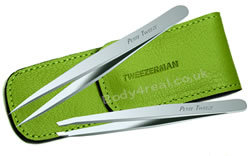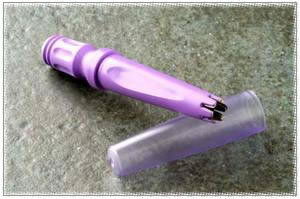 Modern technology has created ergonomically designed scissors, tweezers and trimmers and multi-purpose facial, ear and nasal hair removal tools such as the
Tweezerman
Point Tweezer, National Facial Hair Remover with 2 Eyebrow Attachments and 2 Trimmer Settings, Emjoi Tweeze Battery operated tweezer-epilator for ladies, the
Lady Groom Mate Nasal Hair Trimmer
(looks like a lipstick), Tweezerman Wide Grip Slant Tweezer, Tweezerman Pink Slant Tweezer and even the
One Touch Painless Tweeze electric tweezer
. All these fit perfectly around the curves of the female face to pluck, tweeze and cut away unwanted facial hair in seconds.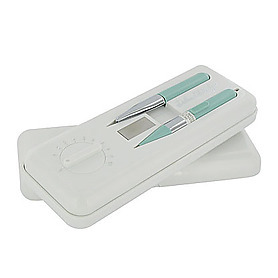 Electrolysis
(Clean & Easy) and laser hair removal units (by Tria and Rio) are now widely available, easy and safe for facial use, resulting in visible hair reduction and permanent facial hair removal. The Clean & Easy DELUXE Personal Home Electrolysis Kit (also called Inverness) is an alternative to salon electrolysis. Electrolysis can be tricky as it involves inserting a needle type (stylet) device into the skin. If you can get the hang of this and are patient, then it worth a go.
Laser hair removal
targets the part of the hair follicle responsible for hair regeneration and permanently disables the hair re-growth process. The laser zaps the melanin in the bulge area of the hair follicle and stops it from being able to provide oxygen and nutrients to the hair. The Rio Scanning Laser Hair Remover is effective because it removes up to 20 facial hairs at once. A stronger home laser is the 40w Tria laser – a system developed in the USA and very popular in Japan. (NB laser is not suitable for dark skins – read the instructions carefully before purchase) Ensure you purchase these units from authorised sellers as the warranty is only valid when buying from an authorised reseller.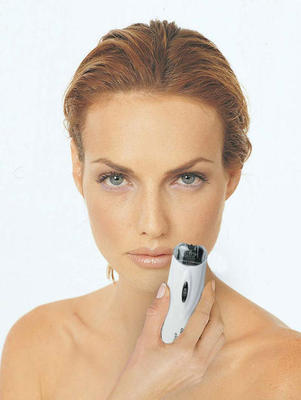 Epilators work by pulling out facial hair from the root. Portable and battery operated epilators like the
Emjoi Epi Slim
, easily remove hair from the root from delicate areas like the upper lip and chin and can be carried in your handbag. By using a hair inhibitor like Kalo Post-Epilating Lotion after removing facial hair by epilating, plucking, laser treatment etc. you can prevent 15% of hair growing back! Kalo Hair Growth Inhibitor has a special hair retardant formula which inhibits unwanted facial hair re-growth.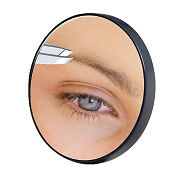 The array of hair-removal options available for women today is incredible and accessories such as the
Tweezerman magnifying Mirror
and skin creams and lotions (Tweezerman After Tweeze Soothing Cream) also help make facial hair removal an easy, quick, safe and painless task.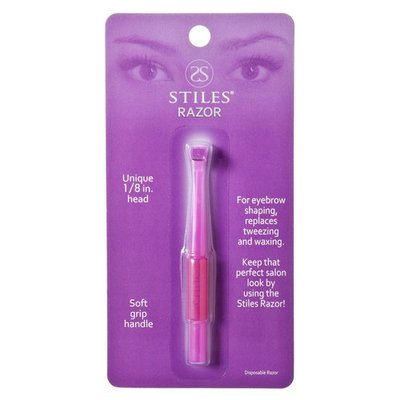 When it comes to eyebrows razors such as the
Stiles Eyebrow Razor
are great as they feature a very narrow blade. The size is ideal too, with a high quality blade that is less than an inch in length.