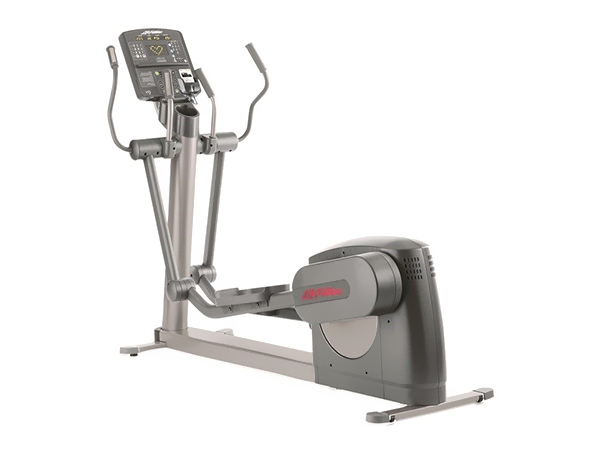 Daily exercise is an important component to everyone's life. However, not everyone can afford a monthly gym membership or the fuel to travel to a gym on a daily basis. Thankfully, with the 95Xi Life Fitness Cross Trainer, you can exercise at home every day at the intensity you desire and without racking up high electricity bills.

Self-Powered
This machine does not require any batteries or electricity. You provide power to the machine as you use it. Any consumers who are worried about energy efficiency should look no further, as this is about as efficient as one could possibly get. Bearing that in mind, there is an option that allows users to plug in the machine. The plug-in option is best suited for those who are new to cardio workouts, as it does require a bit of strength to self-power this machine for an extended period of time.

Plenty of Resistance Levels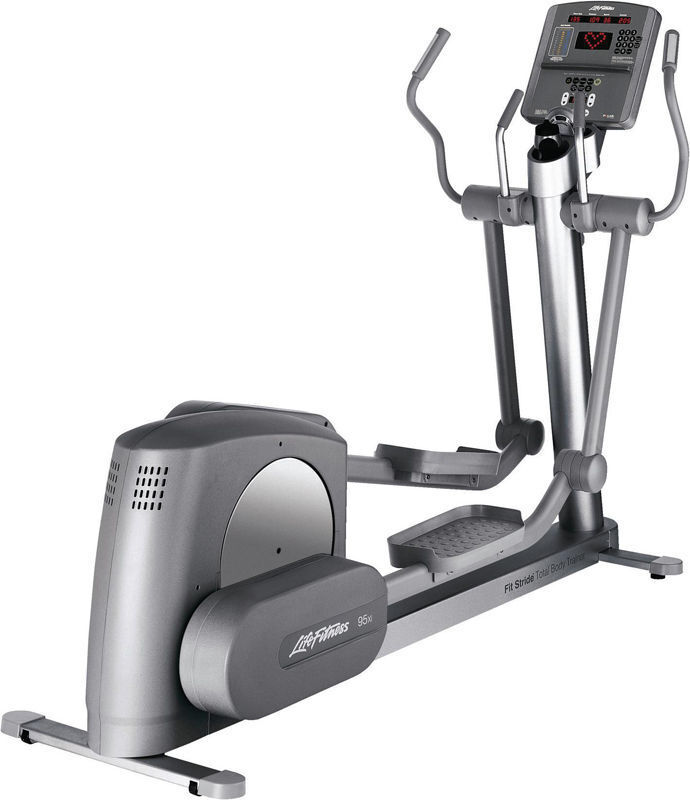 The 95Xi boasts a total of 25 resistance levels, ensuring that your workouts do not become stale or monotonous. High levels of resistance are also an excellent motivation for anyone wishing to push themselves to the next level of physical health. It also means that it can be beneficial to a diverse assortment of buyers. Whether you are trying to get in shape or you are someone that runs every day, this machine can adapt to your specific fitness goals.

Quiet Operation
The quiet drive technology in this bike ensures that your workout will not disturb anyone. Any buyers who live in a house or apartment complex with multiple roommates or family members will be glad to know that they can start an early morning workout routine without waking anyone else up.
An Easy Interface
The interface on this machine is incredibly simple to use. Buyers do not have to be tech-savvy in any way to understand how to operate the machine. It is even possible to create goal-oriented workouts in which the machine automatically adjusts resistance levels in order to help you maintain a certain heart rate. This is an excellent feature that motivates users to maintain an exercise routine. Even without the goal-oriented workouts, the ability to monitor one's heart rate is an immensely useful feature.

A Total Body Workout
The Life Fitness 95Xi boasts a 50.8 cm stride length, which facilitates a higher range of motion for the lower body. The large arm handles help with the upper body, and they are large enough to accommodate a wide variety of heights. Every aspect of this machine ergonomically conforms to the user's body, ensuring an intense workout that does not cause any unnecessary strain. But no work out is complete without the ability to track your progress with a fitness tracker! These are available from various brands such as Jawbone.