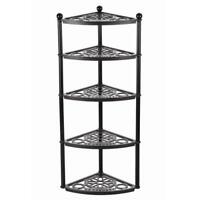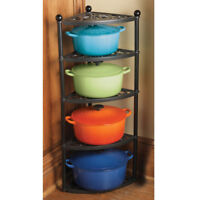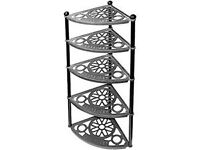 What I really like about Ebay is that sooner or later an item that you have been desperately searching for will suddenly appear for sale.
Personally, I am passionate about anything Le Creuset and love finding rare pieces. Although Le Creuset have a huge selection of cookware and kitchen accessories, unfortunately some pieces are only available in some countries and some colors like pink are only available in Japan.
There are several shops on Ebay that I bookmark and browse frequently, and many times I have been lucky enough to find a rare, hard to find piece - I only buy it if is brand new.
When doing a search for Le Creuset, you have to be careful about the terminology used. Not all vendors are aware of the " official" Le Creuset color name, and from one country to the next the measurements will vary greatly. For example in America "Le Creuset 51/2 quart round French oven in the flame colour" will translate in the UK as "Le Creuset 26cm round casserole volcanic".
In my
Ebay Store
we currently stock a
Le Creuset hard to find gem
in the shade satin black! It is a 5-tiered, black Enameled Cast Iron Cookware Stand. This is a convenient way to hold those heavy pans in a structure that will remind you to use your Le Creuset investments!