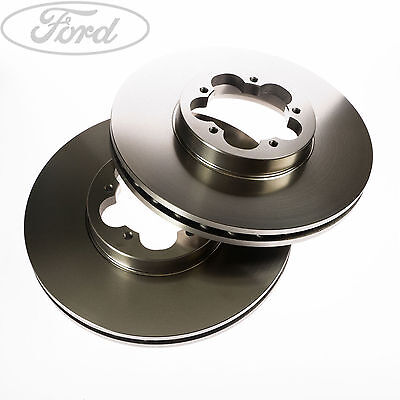 Which Brake Discs are Correct for my Car
Brake discs come in a variety of styles and materials. Brake discs can be produced as in many styles and variations, it's important to match "like for like", never fit solid discs when your vehicle is fitted with vent.
Ventilated or commonly known as Vented discs!
Twin walled discs with a gap in the middle, these discs are normally fitted to larger engine sized vehicles which rely on a greater stopping power.
Solid Discs!
Solid without the gap, unlike vented discs, solid discs can be found on smaller engine sized cars or cars of an older age.
Drilled and ventilated/vented discs!
These discs have small drilled holes on the surface which
helps
to de-glaze the brake pad and remove brake dust resulting in greater braking performance.
Grooved and ventilated/vented discs!
These discs have radial grooves on the surface which
helps
to dissipate heat, more commonly found on high-performance vehicles.
Drilled, grooved and vented discs !
Like drilled and grooved discs this combination helps to
de-glaze
the pads, offering greater friction under hard braking condition and making them less likely to fade. This combination can normally be found on high powered,
high-performance
Ford Motor vehicles.
It's even more important to replace the correct size and
style,
if your vehicle is fitted with 300mm vented discs you must replace these parts with the same size, unfortunately fitting smaller discs would cause a safety hazard, always replace with like for like.
How to Know When Brake Discs Need Replacing
There are several ways to determine if the brake discs need replacing:
A visual inspection will reveal if there are any signs of wear, this may be a small lip on the outer and inner face of the disc. If the disc is heavily scratched, pitted or has a hairline crack they must be replaced.
Excess rust on the discs is an indication that they should be replaced.
Run your fingers over the surface of the disc (ensure the vehicle hasn't been driven), Feel to see whether the disc is warped or the surface doesn't feel smooth.
If the discs, make any noise(s) when the vehicle is moving then the disc(s) may be warped or damaged.
Often it will be the mechanic that identifies worn brake disks, regardless of who identifies the issue it is crucial that they are replaced as soon as the issue is identified. If the discs wear or become warped or gouged driving with them can be dangerous.
Finding the Right Brake Discs
When looking for the correct brake discs for your vehicle on the official Ford store we recommend that you use the registration lookup search function on the homepage.
Enter your registration number and search for brake discs. This will then return all the parts that fit your vehicle. Check the fitment table within the listings to see that the part fits your vehicle. If you are in doubt message the seller with your registration number, chassis number or vehicle model, year and engine size.
They can give you confirmation that you have the correct product.