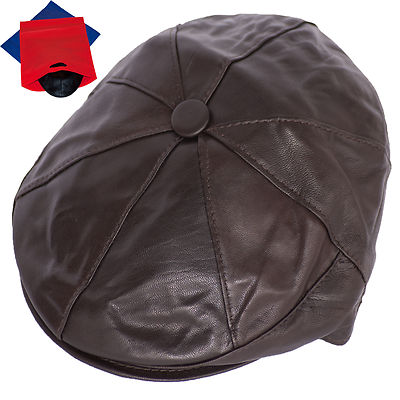 Leather Newsboy Cap Size
Choosing a Leather Newsboy Cap or 'Baker boy Cap' can present varied choice points that you would need to be comfortable with before purchasing.
What size do you need? You can purchase a specific size that cannot be adjusted or you can opt for a One Size fits all option. If choosing a specific size take a tape measure and wrap it around your head about two fingers above the ear and take that measurement for your size in either centimeters or inches.
The One size fits all option is adjustable through either elastic or some other means and provides a perfect fit 99% of the time.
One size options also allow for comfort as they are adjustable. Not being able to try the hat on before purchasing creates the issue of some materials being tighter or looser depending on the style. Therefore, choosing one size fits all it will compensate for most head sizes and materials to ensure the perfect fit.
Leather is great for One size fits all because it stretches in time and becomes even more comfortable and personal to your head size and shape.
A very soft leather is important for a Newsboy Cap because it should be a bit slouchy and able to conform to the head or slightly tilt from side to side.
In our modern society it is easier than ever for men and women to accessorize with stylish hats and caps that bring excitement and interest to an outfit.
Newsboy and flat caps are the preferred hat next to baseball caps for the average young adult according to blogs and surveys.
Flat caps, newsboy caps, and baseball caps are said to be the most comfortable, stylish, and most accepted among the 20 – 40 year old social groups. They are easily paired with jeans and T-shirts, dress shirts, sweaters and more. It is also very easy to pair with dress suits, pants and more formal wear as the timeless style allows endless possibilities for these light, comfortable and exciting unisex hats.
Dazoriginal is pleased to launch our brand new 100% Genuine Leather Baseball caps and Newsboy caps already in our online catalogue found at dazoriginal shop. We are offering a free non-woven protective bag with the purchase of any of our hats in our webstore.
Our 100% Leather Newsboy caps are made from beautiful high quality Leather material in a variety of colors that are soft and comfortable, yet able to hold the flat cap shape. Our hats are lined and double stitched for quality assurance and comfort. Each cap is checked for flaws and craftsmanship to ensure 100% customer satisfaction.
Each cap is a one size fits all, style cap with either a stretch option built in or an adjustable snap and strap option.
These trendy and stylish flat caps and newsboy caps are a must have for any wardrobe. Great quality and style are sure to impress friends, colleagues and family alike. Escape the heat of the sun and look good while enjoying the comfort of a variety of caps offered in our webstore by Dazoriginal.
https://stores.ebay.de/Dazoriginal-Com?_rdc=1
https://stores.ebay.de/Dazoriginal-Com?_rdc=1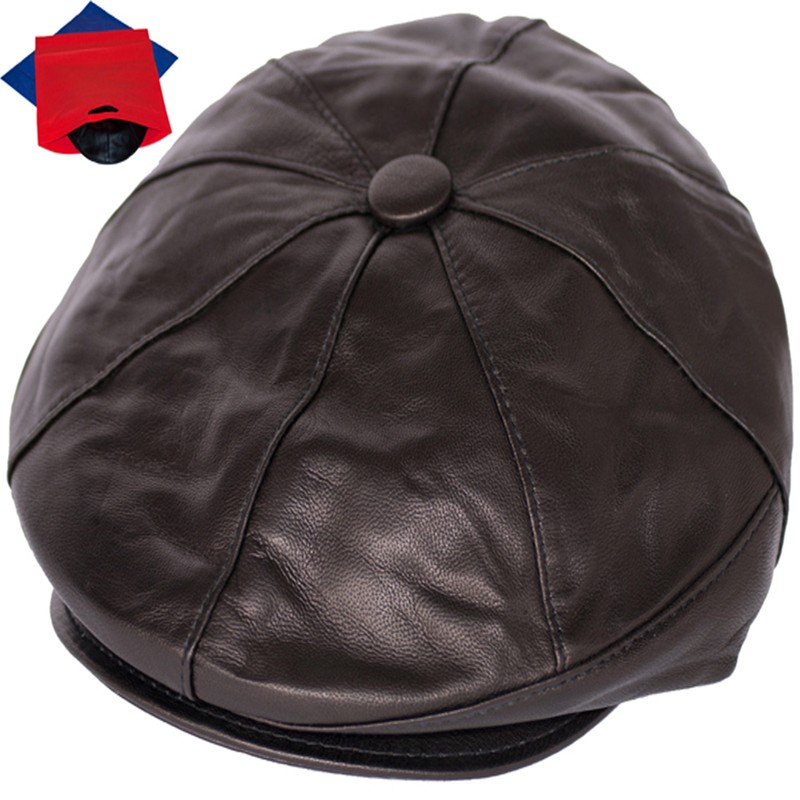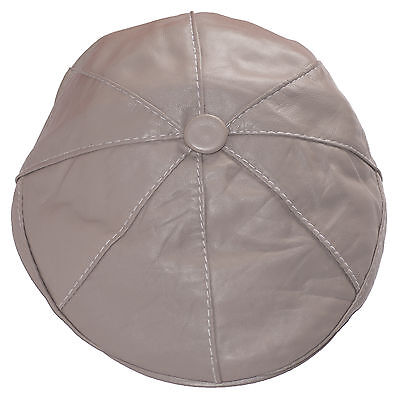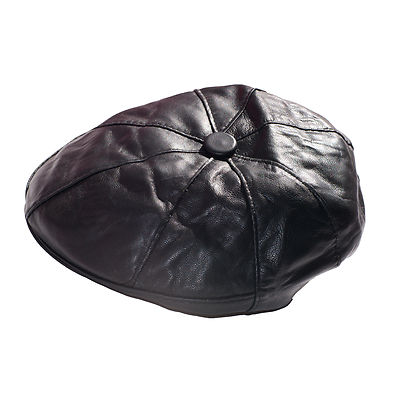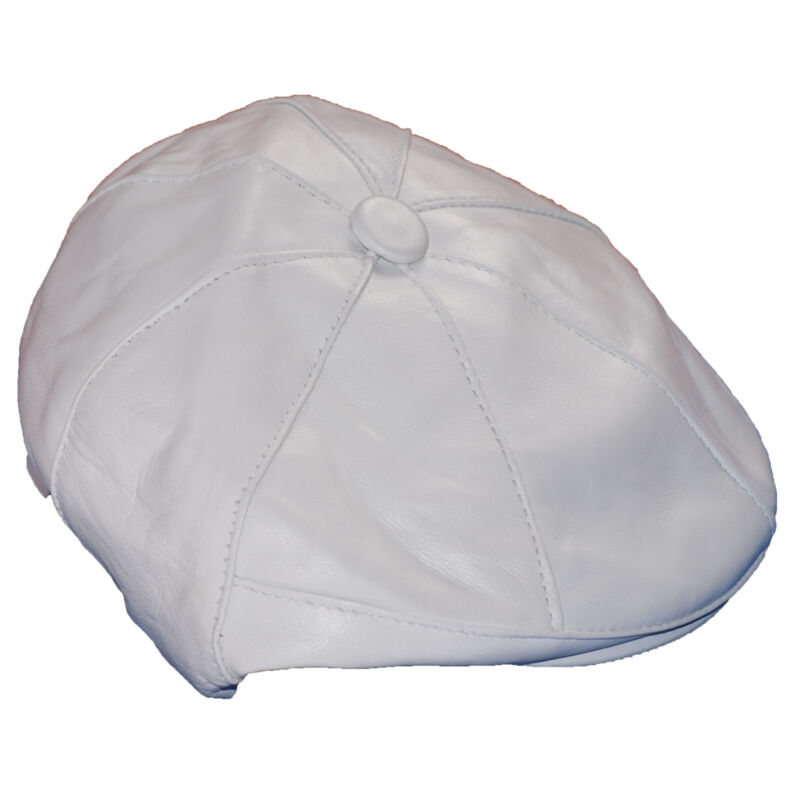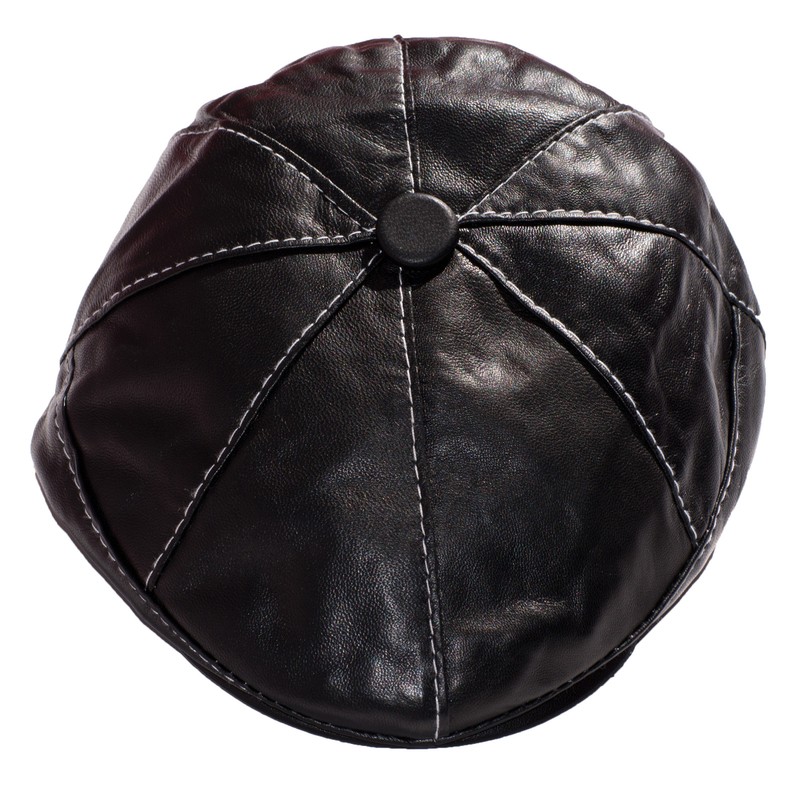 Add a caption
Black Newsboy with White Stiching a Beautiful Leather Newsboy Cap