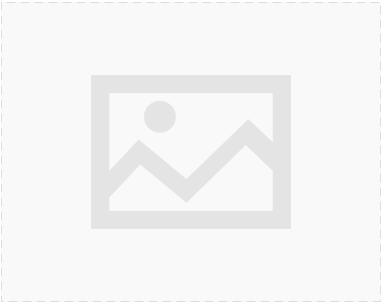 How to tell
A Closer Look at how to tell fake Balenciaga Race Runners (replica) from the real (authentic) ones. This side by side real vs fake comparison will show you the key details and what to look out for.

I do not promote fake goods - This video is for educational purposes and is published with the intention of ensuring those who wish to buy the real / authentic items are sufficiently knowledgeable on the product before going ahead with their purchase.

In the video I highlight the main giveaways which will allow you to determine whether the pair of balenciaga runners you own (or are looking to own) are real or fake. The main tells are:
The barcode on the boxing
The tissue paper inside the boxing
The texture on the little "Balenciaga" booklet
Dustbag sizing and logo positioning
General build & structure of the shoe
Balenciaga logo on the side of the shoe
Balenciaga logo on the insole
Balenciaga logo and size on the bottom of the shoe

Explaining without visuals would be difficult hence why I included the video for your reference.

I will be doing many more real vs fake comparisons so if there is a product you would like a review to be uploaded for then make sure to let me know in the comments below or on Twitter/Instagram.

Instagram:
CloserLookOfficial

Twitter:
_ACLOfficial

I hope this guide helps.