Installing a
car alarm
is a great way to add an extra layer of safety to any vehicle. Many insurance providers lower insurance policy rates if the car has an alarm system, making a car alarm practical in many ways. While there are hundreds of different car alarms on eBay, buyers can choose one based on features, price, and quality of the product. The top car alarms on the market have different features including remote start, immobilising technology, and GPS, and can offer active or passive tracking. While each of these technologies has pros and cons, buyers can pick the alarm that offers the most flexibility for their vehicle and budget.
| | |
| --- | --- |
| 1 | Toad Sterling One Cat 1 |
The Sterling One is a Thatcham Category 1 car alarm with all the features a car owner might need. The alarm features remote controls, built-in two-circuit immobiliser, battery back-up siren, and ultrasonic interior protection. It comes with added security for the boot and bonnet, meaning that it protects the whole car.
---
The Scorpion SA30 is a full-function immobilising alarm with four button remotes, Thatcham accreditation, and perimeter protection. Included ultrasonic interior protection, six-wire CDL control, and shock sensors all work to keep the car safe. Plus, with passive arming, owners do not have to worry about forgetting to arm the car.
---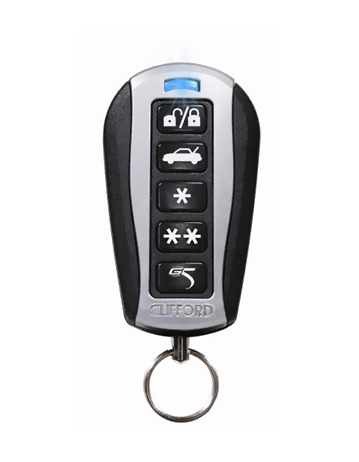 As a four-channel alarm with remote start and optional keyless entry, the Clifford G5 is a high-end alarm worth paying attention to. Built-in glass and shock sensors protect the vehicle from forced entry. A dual-zone Omni sensor detects anyone inside or outside the car, while the BlackJax anti-carjacking system prevents hot wiring so the car stays safe from most hazards.
---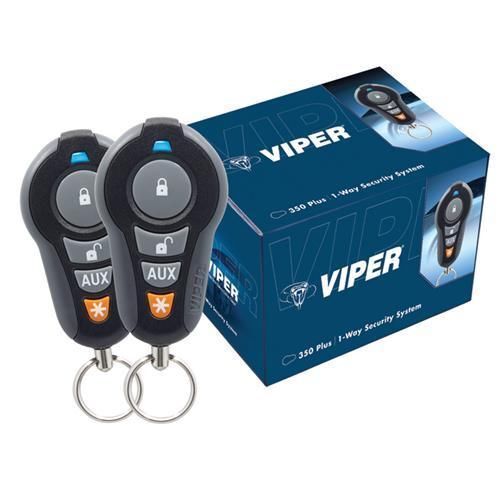 The Viper 350 two-way security alarm features keyless entry, LCD remote, and a three-wire trigger system that operates up to 457 meters away. The 350 includes two auxiliary outputs for additional sensors, failsafe starter kill, encryption signals to prevent hacking, and shock sensing to prevent forced entry.
---
The Clifford 650 is a Thatcham Category 1 alarm with a full range of features and options. Dual zone proximity sensors detect when burglars get near the vehicle, and full on-board lock relays help keep the car safe. In addition, using Anti-Code Grabbing technology, the alarm encrypts the signal of the remote transmitter.
---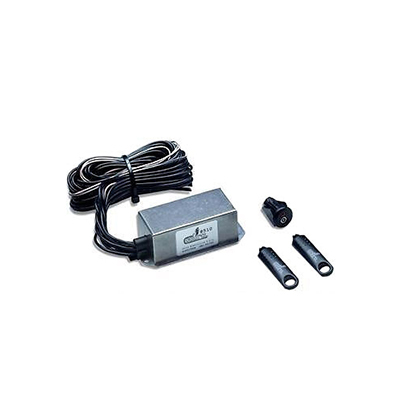 The Cobra 8510 is a Category 2 immobiliser car alarm with Thatcham 2 accreditation for quality assurance. The alarm features automatic system arming and dual-circuit immobilisers to prevent hot wiring. The electronic anti-scan touch keys prevent tampering, and passive arming automatically activates the alarm 30 seconds after the last door shuts.
---
| | |
| --- | --- |
| 7 | Sigma S30 Thatcham Cat1 |
The Sigma S30 Thatcham Category 1 alarm features everything most buyers need to secure their vehicle with anti-hijack technology. The alarm comes with anti-key theft technology, built-in CDL, auxiliary siren, and interior illumination. These features ensure that no one can get away with the car, even after he or she is inside the car.
---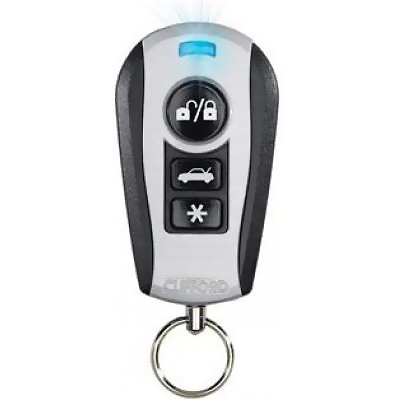 The Clifford Arrow 5.1 is an advanced car alarm featuring dual vibration sensors, impact zone sensors, and two-coded valet switch to ensure that no one but the owner can get into the car. The Arrow 5.1 also features a six-one Insignia 2 alarm, parking light flasher, anti-code grabbing technology to prevent hacking, and starter interrupt to stop anyone who attempts to steal the car.
---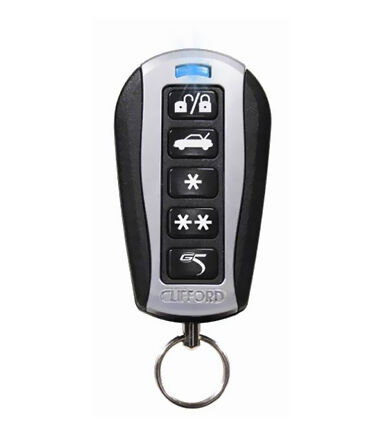 The Clifford AvantGuard comes with remote start, BlackJax anti-hijacking, and three sensors to detect danger from every angle. The battery back-up siren allows the alarm to ring without power, and automatic immobilisation keeps the vehicle from going anywhere. The AvantGuard features deadlock compatibility, keyless entry, and total closure technology to protect the car no matter what.
---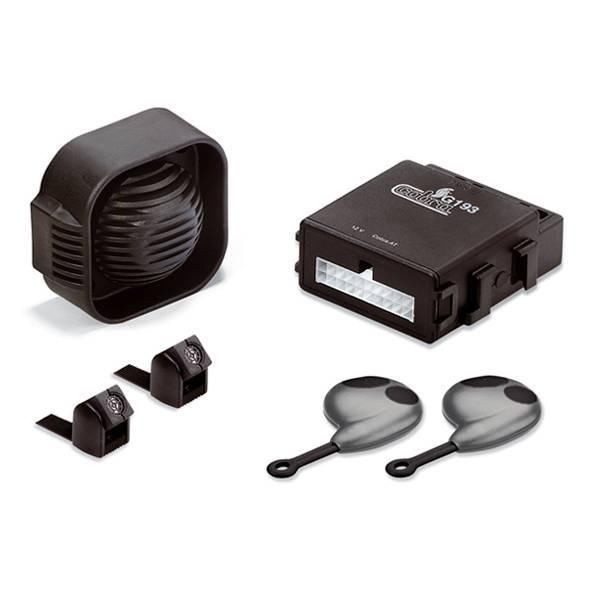 The Cobra G193 is a modular alarm with immobiliser, intelligent ultrasonics, and wire cutting protection. The alarm offers great features including panic override, auto door locking, and a low-profile design, which makes it harder to find on most vehicles. The Cobra G193 is an excellent option for anyone looking to add basic protection to his or her vehicle.
---
How to Buy Car Alarms
With hundreds of different car alarms on eBay, buyers may have difficulty choosing a great option. However, the top ten car alarms are great options to consider. Buyers can also choose based on the Thatcham approval and category, which affects any insurance discounts the alarm qualifies for. After choosing an alarm, it is easy to go on eBay to look for a new alarm, deals on car alarms, or even used options. Buyers should remember to set a budget and consider which alarm best suits their car and needs before making a purchase.