There is nothing quite like relaxing in a hot tub after a tiresome workday. Hot tubs offer a perfect mix of fun and relaxation in the comfort of one's backyard. There are numerous types of hot tub accessories available on the market and they can help consumers have an even more enjoyable time while soaking in the hot water. Some of these accessories are essential; others are luxury, but very nice to have when enjoying a soak in the company of friends and family. Learning more about some of the best types of hot tub accessories can help buyers make an informed purchase.
Hot tub parasols are essential in sunny weather because they protect users from the harmful rays of the sun while they enjoy a soak in their hot tub. Available in wood, or metal for the frame and natural or synthetic fabrics for the canopy, hot tub parasols are also useful in rainy weather. Most parasols are fade-resistant and waterproof.
---
| | |
| --- | --- |
| 2 | Hydro-Massage Directional Jets |
Hydro-massage directional jets are a good choice for those who want to enjoy a relaxing massage in their hot tub. They are also suitable for people who are looking for a pain management solution for the muscles. Users can choose to direct the concentrated force of the water any way they like.
---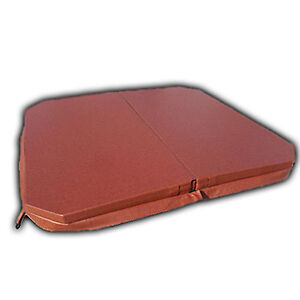 Keeping the hot tub clean is essential for the health of the users. Dirt and debris can damage the tub. A hot tub cover protects the tub from the elements, insulates it, and keeps the area safe for children and pets.
---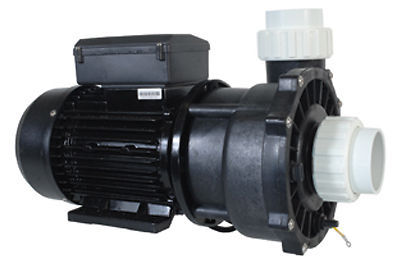 After a few years of use, the pump of the hot tub may need replacement. Users may also choose to upgrade a working pump with a more powerful one. When choosing a hot tub pump, buyers should consider the type of pump they need, its size, and its voltage, to be sure the replacement fits the design of the tub.
---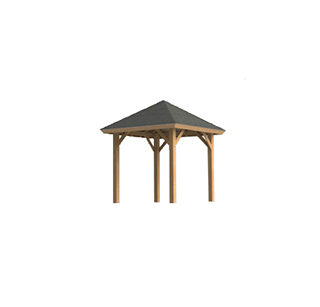 Adding an enclosure to a hot tub comes with several benefits. By installing a hot tub gazebo, users can enjoy more privacy, enhance the aesthetics of their garden, and get more protection from the elements than they would get from a simple parasol. A hot tub gazebo provides excellent insulation, which means one can use the hot tub in all seasons.
---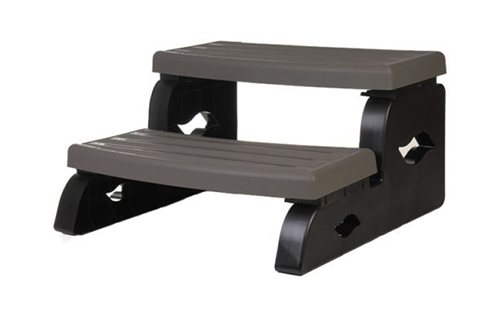 Hot tub steps come in a variety of shapes and materials. Buyers can choose to purchase square, round, or rectangular steps in wood, plastic, or metal. These steps make it easy to get in and out of the hot tub. Buyers should pay attention to the height of their tub in order to buy steps in the correct height.
---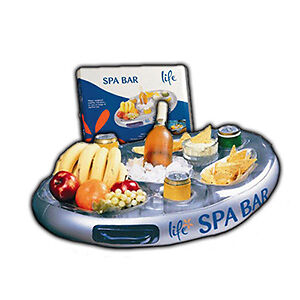 Having some drinks and snacks at hand is part of the hot tub experience, especially for those who enjoy soaking in the company of family or friends. A hot tub bar brings the users' favourite drinks right near the tub. Buyers can choose between inflatable bars or table-like ones they can mount on their hot tub.
---
Consumers who like to spend a lot of time in their hot tub mat quickly find out that sitting directly on the bottom of the tub may be uncomfortable. A water seat is the ideal way to solve this problem. Available in heavy-duty heat resistant materials, water seats are easily adjustable to fit any kind of tub and amount of water.
---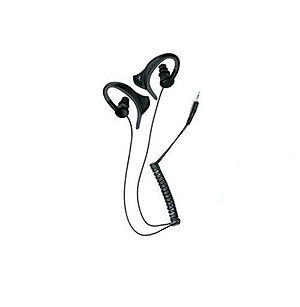 Many people enjoy listening to music while taking a soak, but water damages regular headphones. A pair of waterproof headphones is an easy way to solve this problem. Buyers can choose from canal earbud, over-the-ear, or on-the-ear headphones from manufacturers such as Philips, Panasonic, or Sony.
---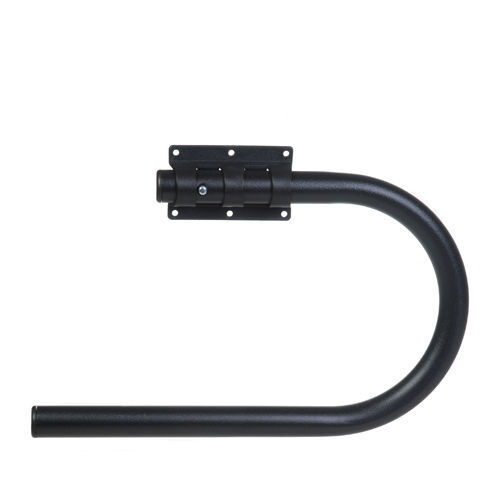 A towel bar is an essential accessory for any hot tub. Users can employ it to keep their robes and towels close. Towel bars come in plastic, wood, or metal.
---
How to Buy Hot Tub Accessories
Finding the hot tub accessories you want is easy on eBay. The website is home to countless hot tub accessories from sellers across the country. All you need to do to find them is to type the name of the accessory you are looking for into the search bar of the website. If you know exactly the name or brand of the accessory you want, add it to the search. Browse through the results you get and read the product descriptions carefully. Before purchasing a hot tub accessory on eBay, make sure you review the seller's feedback and his or her return policy.