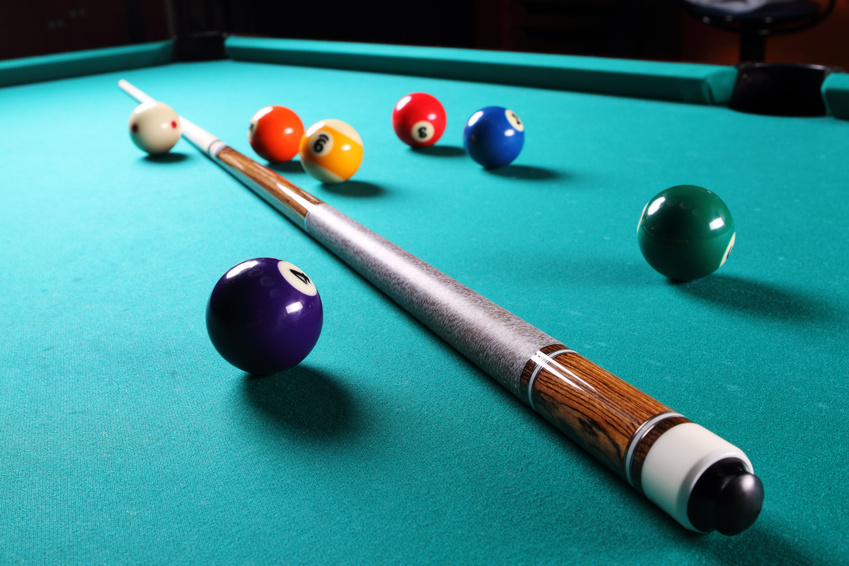 Usually about 1.3 metres long, cues made for snooker are commonly shorter than those designed for pool. Snooker cues are generally made of wood, often maple, but sometimes, this is covered with other materials such as graphite, carbon fiber, or fiberglass. Snooker cue tips are typically 8.5 to 10.5 mm in diameter, in order to provide more accuracy when hitting the ball. Plenty of snooker cues are jointed, mostly with brass fittings, but it is also possible to buy 1-piece cues. With so many respectable brand of snooker cues to choose from, it can be hard to find the right one for you.
Elite Snooker Cues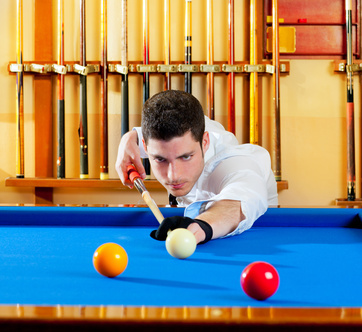 Elite snooker cues are perfect cues for you if you prefer wood to other materials such as fiberglass or carbon fiber. Elite cues are popular because of their good looking design, incredible price, and solid quality. Every Elite snooker cue features elegant look and simple design, all made of quality ash and maple. In addition, every Elite product includes one year warranty against defects.
Riley Snooker Cues

One of the best snooker cues is produced by the Riley company. Originally manufacturing cricket bats, Riley evolved to one of the best known companies for selling snooker cues. Their snooker cues come in three different types: three-quarter Split Cues, their most commonly sold snooker cues, which are jointed three-quarters of the way down the shaft; 2-Piece Cues, which are jointed halfway down the shaft; and their 1-Piece Cues, which are a solid length without joints.
Scorpion Snooker Cues
Another reputable snooker cue brand is Scorpion. The new Scorpion snooker cues are designed specifically to meet the requirements of high-level professional snooker players. Scorpion uses ''Maple Core'' technology on their shafts in order to improve feeling when holding the cue. Also, while in stroke, Irish linen and Veltech wraps reduce slipping. Cues made by this brand also include stainless steel or implex joints, which give extra options for needed touch. This brand also provides a one year warranty.
Snooker Cue Price
Snooker cues range hugely in price. Generally, Riley's snooker cues are more expensive than Scorpion's cues, while Elite offers pretty the most affordable snooker cues. With so many brands and cues to choose between, it is fairly easy to find the right snooker cue for you at the right price.
Snooker Cue Materials
When it comes to the materials snooker cues are made from, Elite and Riley most commonly use wood in their production. Scorpion cues, on the other hand, are commonly made of fiberglass. Regardless of the material for your snooker cue, buying one of these worldwide famous manufacturers' snooker cues may improve your game, and definitely inspires you to play more often.