Wireless doorbells spare users the hassle of using wires to connect the bell push to the bell or chime. These convenient devices only require mounting brackets to keep them in place and a power source to function. Several brands offer a variety of models with different capabilities, including chime options, intercoms, and sometimes even cameras. The top 3 produce solid choices to announce your guests reliably.
Friedland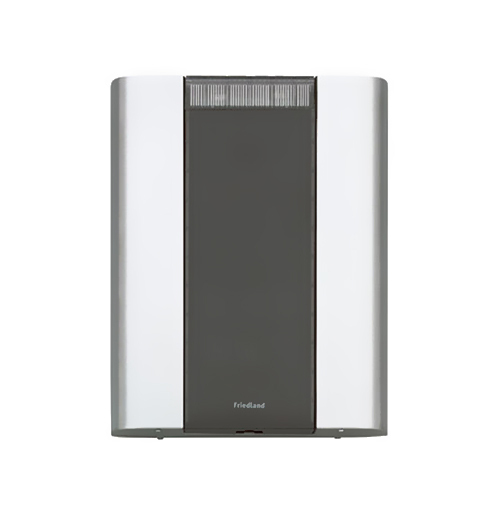 A brand from Honeywell, Friedland has over 60 years of experience making door chimes. Newer Friedland wireless doorbells come in several styles that buyers can mix and match to suit their tastes. The Decor series of wireless chimes feature elegant designs and CD quality chimes. These chimes include front and back door options, meaning they sound a different chime depending on the door. Other wireless chimes from Friedland include the Evo+ range. Featuring a simple and clean design, these plug-in doorbells do not require batteries and have a range of over 100 m. Moreover, the company offers a number of bell pushes that buyers can match with their home decor. These include solid brass models like the D3204N that work with both Evo and Decor chimes.
Lloytron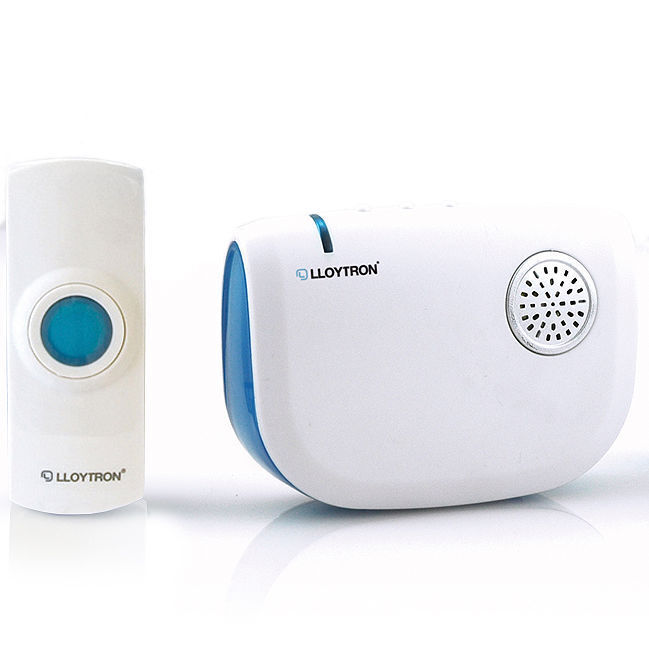 Lloytron is a UK-based company that offers a number of electrical and electronic household items at affordable prices. Most wireless doorbells from the company feature a choice of melodies, while others allow users to add sounds of their choice. A few Lloytron doorbell models offer receivers with flashing lights in addition to melodies, a useful feature for the hard of hearing. Moreover, buyers can choose between sets with plug-in receivers or those that run on batteries. Some wireless door chime sets include both a plug-in receiver and a battery-operated one. In general, the former are a better choice, as receivers use more power than bell pushes, thereby requiring frequent battery changes.
Byron
Over a 100 years old, Byron produces both traditional and contemporary doorbells. Byron wireless doorbells come in five series: DB, B, BY, MP3 Chime, and SX. Models in the DB range come in sets that cannot be mixed and matched. They are ready to use with the receiver and bell push already paired. Buyers can mix and match receivers and wireless bell pushes within the B range. These plug-in chimes also offer melody selection. The BY range of wall-mounted chimes add unique pairing, front and back door melody selection, and flashing lights. The SX range offers the widest variety of features. It includes portable models, plug-in types, and rechargeable receivers. Like the BY range, buyers can mix and match between any models in this series. Finally, the MP3 chime allows users to upload their own melodies.